Ask and you shall receive! Our product team has been working hard to build what so many of you have been asking for. We're very excited to announce we are launching Slate integration! With this, student data will flow automatically from Concourse into your system once...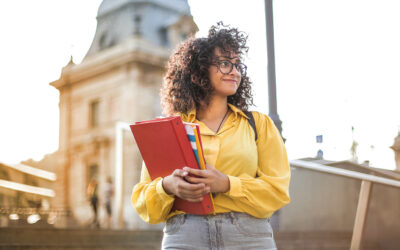 Ask almost any admissions officer how the admissions cycle has been and many will tell you they have been overwhelmed with applications.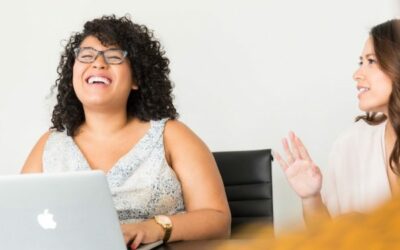 Today we're proud to enter into partnership with the Council of International Schools.  For decades, CIS has been helping, guiding, and evaluating the continual improvement of education institutions to help them provide students with the knowledge, skills, and...
Join the Concourse community
We'll email you the latest news and information so that you can make the most of Concourse and find the right programs for your students.