International Education Week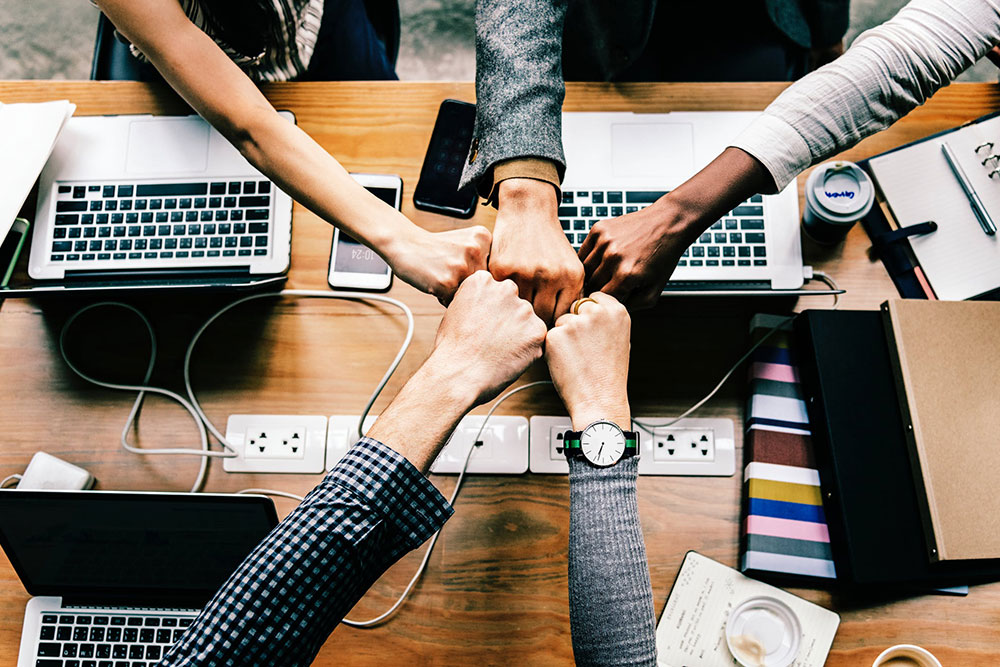 Happy International Education Week! Every November, we celebrate the exchange of academic and cultural knowledge that spans across continents, crosses oceans, and over mountains. International education brings people of different cultures, religions, and backgrounds together to share their way of life and learn from one another. It provides an education beyond the classroom, and brings us together to make the world a smaller place. In the spirit of International Education Week, and as a reminder of why we do what we do, I'd like to share how international education has affected the lives of some of the Concourse team!
"Studying abroad in Singapore was probably the single best decision I ever made in my life. So many positive things came from that year in South East Asia: I met my husband, I formed life-long bonds with friends from all over the world, I traveled everywhere and I started my career in international education. All of this because I took a chance and left home."- Wela Quan, Head of Operations
"I was lucky to be able to study abroad as both an undergraduate student in London and graduate student in rural Costa Rica. Both were amazing experiences full of personal growth and development, but it was during my time as a graduate student (in my home country!) that international education impacted me the most. Studying political and economic development, I was frequently one of the only U.S. citizens in my courses. My classmates were from all over the world, and their knowledge and experiences added such an incredible level of discussion in the classroom. I wanted to help make those conversations happen for students all over the world, and that drove me into international education!"– Marissa Gambardella, Engagement Coordinator
"An academically brilliant student approached me to apply to universities in Hong Kong. His main constraint was the budget, and his parents were clear that they could only send him if he got a scholarship. He applied to three universities and got offers from all of them. When his IB results came, he scored 42 points and a university revised their full scholarship to a top scholarship, giving the student a 100% waiver on tuition fees plus a 100% waiver on residence and living costs. It was an incredible feeling to know I had played a part, however minor, in helping a student achieves his dream of studying overseas." -Aarti Natarajan, Concourse Advising Team
"Attending school and traveling internationally as a teen opened my mind to different cultures and points of view. Travel also helped me learn to be more independent and willing to take risks." -Christina Chandler, Placement Coordinator
Whether you're celebrating International Education Week this week, or for some of our European friends and colleagues celebrating Global Education Week next week, it is a time to celebrate the experiences shared by students, counselors, and advisers. While technology has changed and shaped the college search, we cannot forget the high school counselors and university reps who provide hours of support to turn those online searches and virtual tours into applications and acceptances!   We acknowledge all of our friends and colleagues who work tirelessly to support students find their best fit programs across the globe. This week, we celebrate you!