Concourse Helps Get Your Students Noticed with Profile Sharing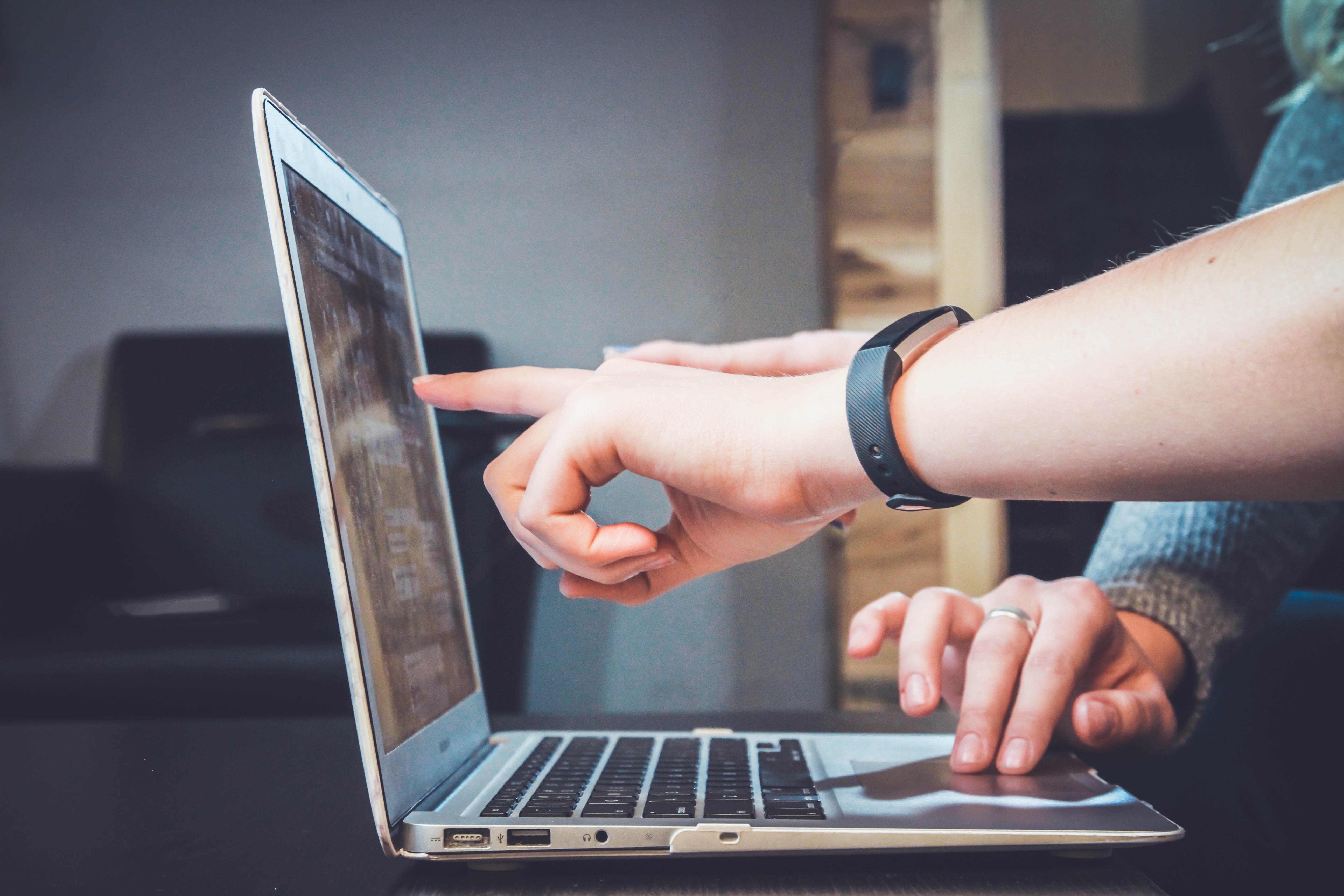 Picture this: It's early June, and you have a student who has not yet received an offer of admission. You're trying to find them a last minute opportunity, but it's almost impossible to quickly and concisely communicate their academics to a university representative. Or this: you have a high need student, and you want to find them more scholarship opportunities. As their counselor, how do you make sure these students are visible to the right universities? How can you easily communicate their qualifications to a university recruiter, and start a conversation between the university and your student without compromising their privacy and subjecting them to a torrent of email spam?
Concourse Global has solved this counseling puzzle with their new profile sharing feature!  This new feature of their platform makes the process of sharing a student's profile with any university representative as easy as clicking a button. Once a counselor has approved a student's completed Concourse profile, including grades, test scores, and interests, the counselor will be able to send that student's profile via email to any university rep in the world (whether or not the university has ever heard of Concourse).
The process is simple. Once the high school counselor shares a student's profile, the university representative will receive an email including a link to view an anonymized version of the profile. If the university finds the student to be a good fit, they can create a Concourse account in 30 seconds (if they don't have one already), and view additional information about the student – although not the student's identity. From there, they can initiate a three-way chat between the university recruiter, you, and your student. These conversations can include anything from scholarship offers to additional information about their academic programs, and are delivered directly to each student's mobile phone.
At Concourse, we work to help students connect with the absolute best academic opportunities available to them, and to promote a personalized, conversational approach to exploring those opportunities, with responsible counselors providing oversight. We are very excited to share this tool with the counseling community, and to see how it helps counselors and students find and develop opportunities
Visit https://concourse.global/ to learn more or to sign up for your free counselor account!