This is the future
of international student recruitment.
This is the
future of
student recruitment.
More enrollments.

Less noise.
The disruption in higher education has been sudden and overwhelming- leaving universities scrambling to find and recruit students in a safe and timely fashion.
Global Clearing cuts through the noise and helps institutions find and attract the right students by making compelling offers of admission and scholarship.
With our help, you can:
Diversify- Is your institution failing to meet diversity objectives? Find and recruit students in new markets or regions around the world.
Identify- Find and focus on ideal students in search for programs and offerings unique to your institution.
Connect- Limiting travel this year? Stay in touch and even grow your network of secondary schools and counselors around the globe- without leaving your desk.
What universities are saying…
"Global Clearing has compressed the admissions process to be shorter and more focused, which means we're far quicker to have more meaningful conversations with students from around the world."
Andrew Ness
Dean of International
Humber College, Canada
"I've been in the industry for 20 years and I haven't seen a product like Concourse. It will save you time, it will save you energy and it will make you more efficient and effective in recruiting students."
Dan Seneker
Director Student Recruitment & Retention
Bishop's University, Canada
"We not only engaged with students via Global Clearing, but also found ourselves building long term relationships with the participating high schools… We're excited to continue participating."
Shelley Moss
Assistant Director of Intl Admissions
University of Alabama, USA
Education Revolution:
Concourse Global Clearing
Our revolutionary Global Clearing program delivers universities curated lists of qualified students.
It's faster, higher yield and will save you money over traditional recruitment channels.
Receive curated lists of qualified students
Build relationships with counselors
Make real admission + scholarship offers
Reduce effort and increase results
Whether an office of one or a full-forced team, Concourse brings you straight to the end of the funnel with:
Shared accounts to keep your team in sync
Real time messaging with students and counselors
Detailed student profiles with verified academics, test scores, budgets, and interests
All that's left for you to do is make admission decisions and watch your enrollments soar
Concourse's full-color spectrum of useful tools and technology help counselors excel, and students succeed:
Clear, Reliable Communications
Chat with students and counselors and simplify sharing accurate information among your team members.
Concourse Global Clearing
Receive curated lists of student profiles and make offers of admission through our unique Global Clearing program.  Maximize yield and dramatically cut costs.
Secure Document Receiving
Receive official documents from students directly via Concourse to ensure ultimate confidentiality.
Quality Data You Can Trust
Concourse verifies student profiles to ensure only high quality students are available for you to search and connect with.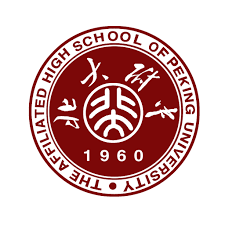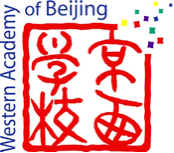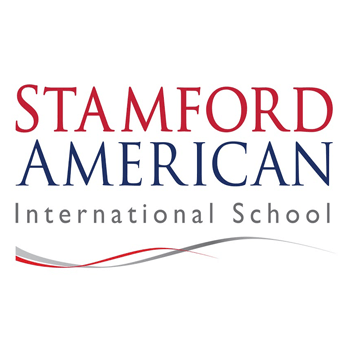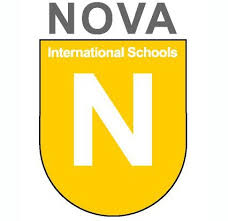 Want to learn more?
Email us at info@concourse.global or fill out the form below, and we'll schedule a call or demo with you.