This is the future
of student recruitment.
This is the

future of

student recruitment.
Diversify and globalize your campus
Our unique online platform enables you to find and attract hard-to-reach populations of students by offering them streamlined admission.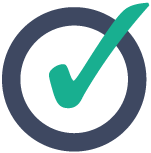 Diversify your campus by attracting and enrolling excellent students that might not have considered your institution.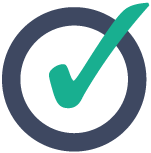 Explore new markets and broaden your reach efficiently without excessive travel costs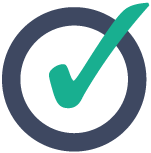 Build and strengthen relationships with high school counselors and their students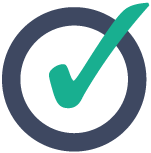 Target your enrollments to particular regions or programs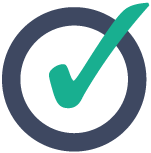 Help foster an admissions ecosystem that's more student-centric and equitable
Why are counselors inviting their students to Concourse?
Counselors love the Concourse platform because it helps them find higher education opportunities for their students while keeping them in control of the process. Counselors can invite students, answer questions from admissions officers, and review admissions offers with students and their families.
It's a positive, empowering process for students – on Concourse there are no rejections. Students are notified when they receive admission offers. Counselors are giving the Concourse platform rave reviews, and increasingly, integrating Concourse into their college preparation curriculum.
Learn more about why counselors are using Concourse
Our US Domestic and International Recruitment Programs
Greenlight Match:
Recruit underserved students within the USA
Greenlight Match, a partnership between Concourse and education company EAB, enables institutions to reach and enroll first-generation, low income, and historically underserved students within the US, through a unique admissions system that reduces barriers and eliminates rejection from the admission process.
Initially launched in the Chicago area, our Fall 2021 pilot supported 658 participating students, and delivered 2000 admission offers including over $135 million in scholarship offers. The pilot was deemed a success by all parties, and we are expanding the program in stages throughout the US.
Participating in Greenlight Match can give your institution an opportunity to reach and attract new populations of high achieving, historically underserved students, and at the same time support a virtuous ecosystem that reduces barriers to higher education.
Global Match:
Recruit International Students from 90+ Countries
Concourse's Global Match program enables universities to diversify and internationalize their campuses by attracting counselors and students from over 90 countries.
Concourse works closely with the Council of International Schools (CIS) to accelerate the growth of our international community.
Concourse is also a proud member of the International Association for College Admission Counseling (IACAC), and has been a thought leader and speaker on The Future of Admissions at IACAC, CIS (international admissions markets), IC3 (India market), and UES (UK market) conferences.
Participating in Global Match can help you diversify and globalize your campus and attract new populations of students from both mainstream markets (China, India, and Southeast Asia) as well as diverse markets that are impossible to reach via conventional means of recruitment.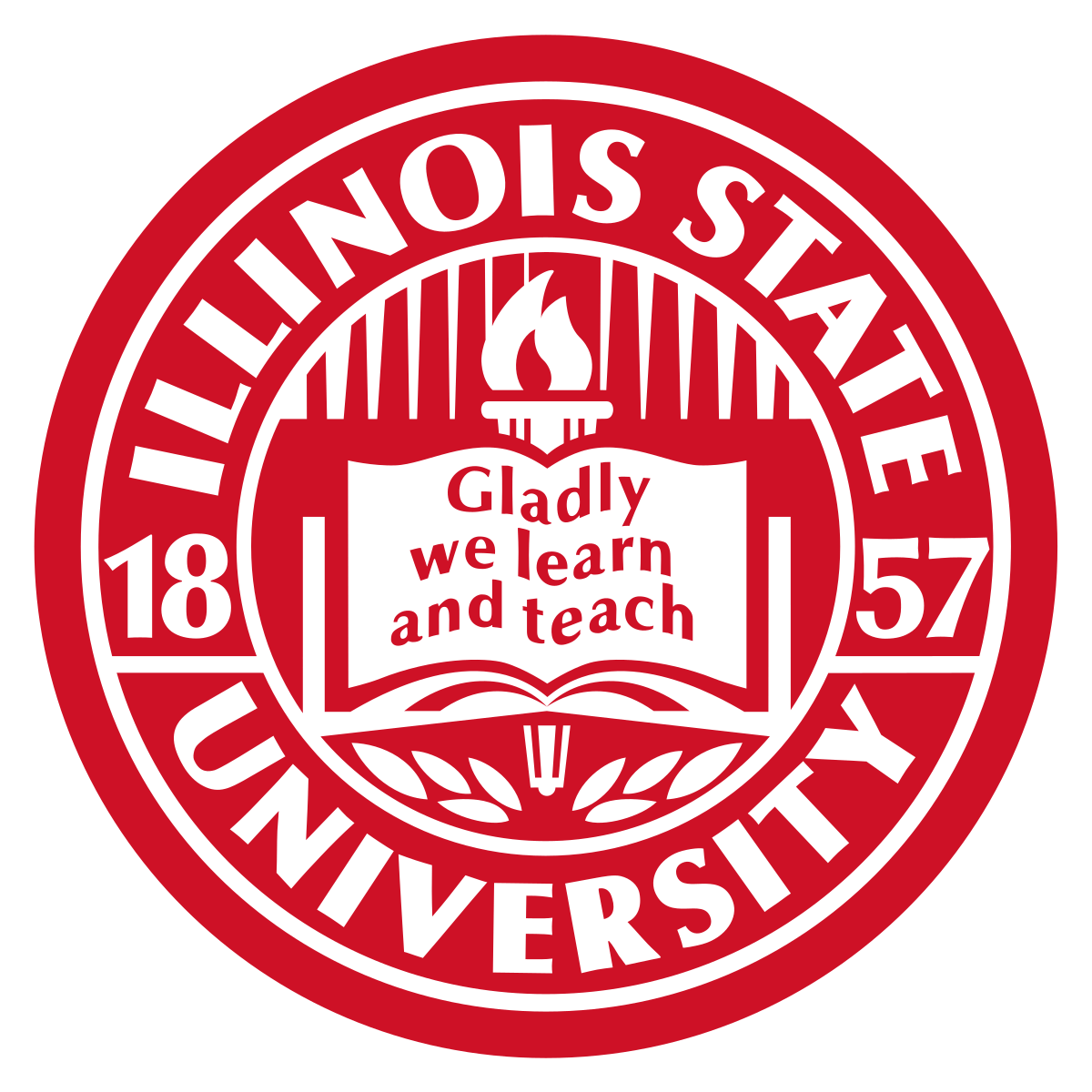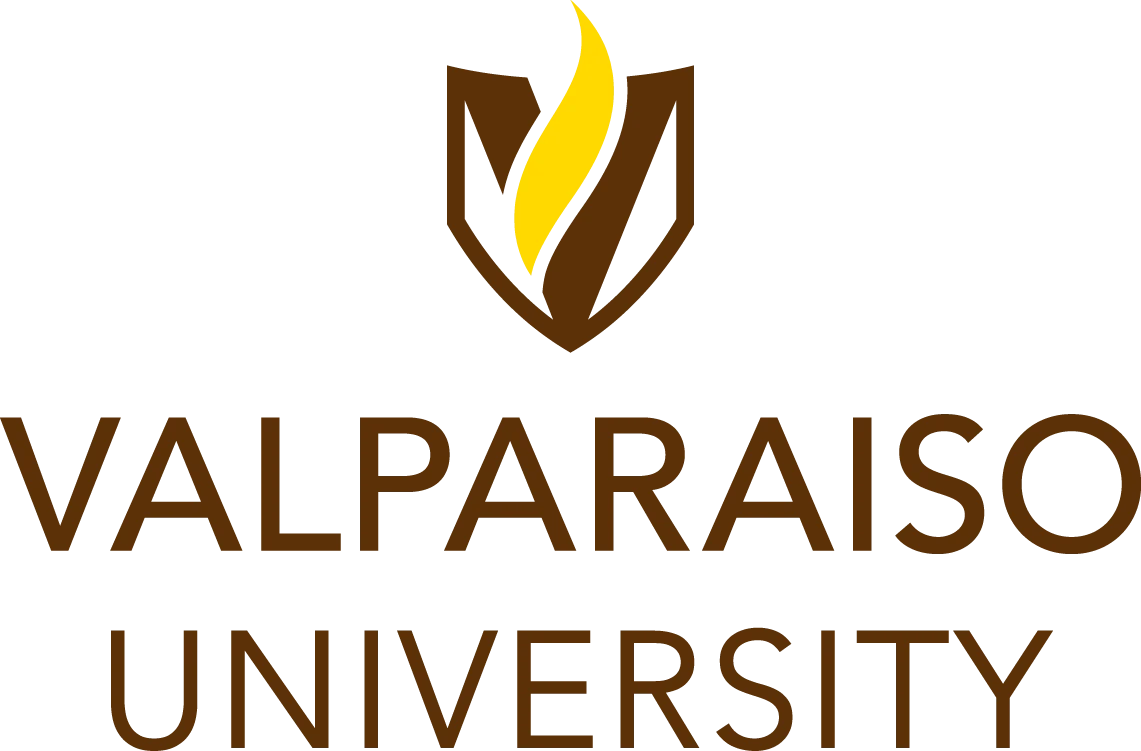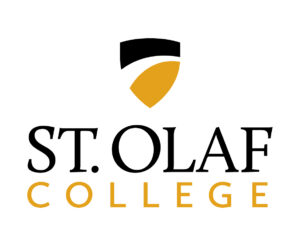 Want to learn more?
Email us at info@concourse.global or click the button below to request more information