This is the future
of international student recruitment.
This is the future
of international student recruitment.
More enrollments.

Less effort.
In today's volatile international educational market, successful institutions are embracing new ideas to meet enrollment goals.
Gain unprecedented global access and maximize enrollment with Concourse's innovative, high-tech recruiting platform.
Target only best-fit students that meet your admission requirements
Communicate directly with students and counselors in real-time
Expand your reach into more markets to drive up diversity
What universities are saying…
"Global Clearing has compressed the admissions process to be shorter and more focused, which means we're far quicker to have more meaningful conversations with students from around the world."
Andrew Ness
Dean of International
Humber College, Ontario
"I've been in the industry for 20 years and I haven't seen a product like Concourse. It will save you time, it will save you energy and it will make you more efficient and effective in recruiting students."
Dan Seneker
Director Student Recruitment & Retention
Bishop's University
Get VIP access

to students in over 90 countries
Concourse pulls in a diverse pool of students around the world who have opted-in to receive university offers with their counselor's consent.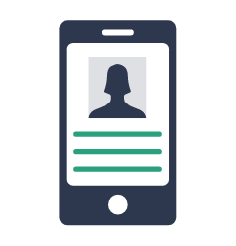 Search detailed student profiles
Including grades, interests, and demographics.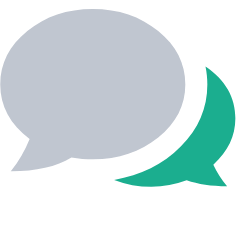 Chat directly to counselors
Get immediate feedback and answers to enable real-time decisioning.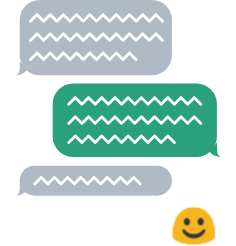 Send highly targeted messages.
Speak directly with students who want to study at your university.
Education Revolution:
Concourse Global Clearing
Our revolutionary Global Clearing program delivers universities curated lists of qualified students.
It's faster, higher yield and will save you money over traditional recruitment channels.
Receive curated lists of qualified students
Build relationships with counselors
Make real admission + scholarship offers
Reduce effort and increase results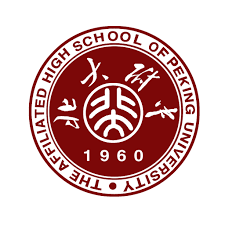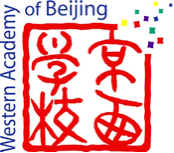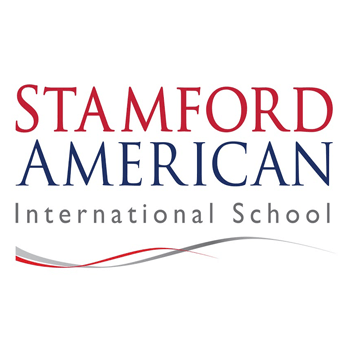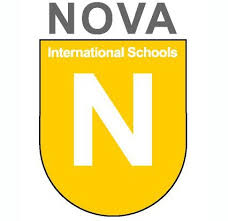 Concourse helps you tame the wild bear of recruitment with:
Shared accounts to keep your team on the same page
Powerful search and discover tools
Detailed student profiles with verified academics, test scores, budgets, and interests
Real time messaging with students and counselors
All that's left for you to do is make admission decisions and watch your enrollments soar
Concourse's full-color spectrum of useful tools and technology help counselors excel, and students succeed:
Multi-faceted Search and Discover
Go beyond the basics and search using more diverse criteria to find students best suited for your institution.
Clear, Reliable Communications
Chat with students and counselors and simplify sharing accurate information among your team members.
Concourse Global Clearing
Receive curated lists of student profiles and make offers of admission through our unique Global Clearing program.  Maximize yield and dramatically cut costs.
Concourse Connect
Students at Concourse education fairs share their profiles with the touch of a button. You can start a chat or download student information as a spreadsheet.
Secure Document Receiving
Receive official documents from students directly via Concourse to ensure ultimate confidentiality.
Quality Data You Can Trust
Concourse verifies student profiles to ensure only high quality students are available for you to search and connect with.
Want to learn more?
Email us at info@concourse.global or fill out the form below, and we'll schedule a call or demo with you.