Concourse and CIS Join Forces to Reinvent Admissions for 1,300+ Education Institutions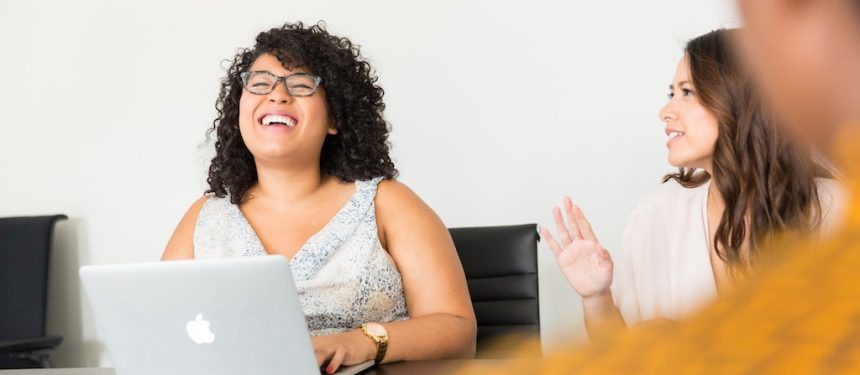 Today we're proud to enter into partnership with the Council of International Schools. 
For decades, CIS has been helping, guiding, and evaluating the continual improvement of education institutions to help them provide students with the knowledge, skills, and abilities to pursue their lives as global citizens. The CIS mission includes connecting schools and universities to more effectively support students as they transition to higher education internationally. CIS members include 1,330 institutions in 123 countries.  
At Concourse, our mission is to create more access and equity in higher education by reinventing an admissions process that has not changed in decades. On Concourse, universities apply to students, flipping the script on admissions. Our student-centric process fosters direct collaboration between school counselors and universities.
The missions of CIS and Concourse are aligned, and our approach and our services are complementary.
CIS brings to Concourse a critical mass of secondary schools and universities committed to high standards in international education. This community will accelerate our progress and multiply our admission platform's effectiveness.
Concourse brings to CIS a technology platform enabling CIS members to collaborate directly and effectively with one another, to create an improved experience for students as they transition to higher education.
This is a win-win-win partnership for all parties – universities, schools, and students. We are excited to have the support of this eminent organization and to be launching this partnership!
To learn more, check out this article in The PIE News.