Get your students admission offers and scholarships from universities around the world.
No application required.
Get your students admission offers and scholarships from universities around the world.


No applications required.
Concourse delivers university offers and scholarships directly to students and high school counselors with no applications required.
Our revolutionary new Concourse Global Clearing events give your students enhanced access to offers of admission. The process is simple, but the results are extraordinary.
Typically, Concourse Global Clearing students receive 4-5 university offers each, often with scholarship offers.
Education Fairs Made Better & Easier
Our unique Concourse Connect platform enables you to run seamless, technology-enabled university fairs.
You are in control. You decide the format, you organize the meeting venue, and you run the event. We provide an integrated solution for:
Simplified viewbook distribution
Essential real-time reporting
Valuable post-event analytics
What counselors are saying…
"I'm loving this platform. It's keeping me organized and managing my students / cohort. My first question when my Grade 11s come in is: Did you bring your laptop? Okay, great, now go to Concourse!"
Head of High School Counseling
Western Academy of Beijing, China
"Concourse provides a platform that opens up a dialogue for students and universities in a way that I've never seen before. Concourse has changed the game in an interactive and supportive way for students and universities."
High School Counselor
St Mary's International School, Tokyo, Japan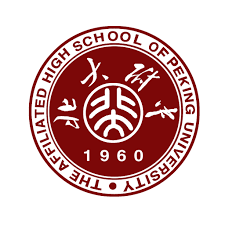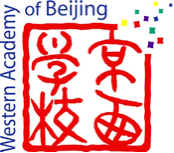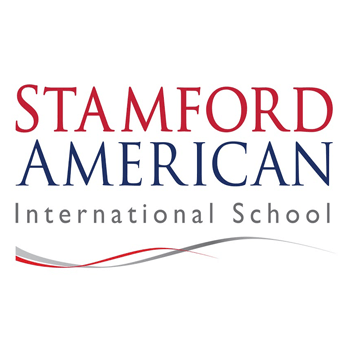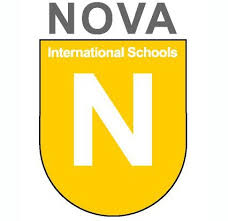 Concourse streamlines the complex process of student to university matching in three steps: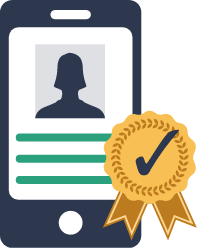 Step 1
Creation
Your students create dynamic profiles that counselors review and certify.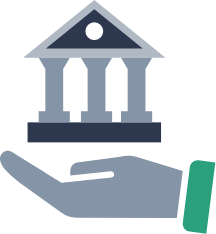 Step 2
Discovery
Universities discover your students and offer them admission and scholarships. No application to the university required.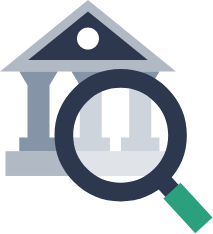 Step 3
Selection
You work with your students to identify and select the best offers.
Concourse's full-color spectrum of useful tools and technology help counselors excel, and students succeed:
Confidential Student Profile Builder
Your students can share anonymous personal, academic, and financial profiles with universities in a secure environment.
"Universal" Counselor Certification
Verify your student credentials, add your own commentary, and create unique information about your high school just once for multiple universities.
Reliable Offer Management Tools
Receive notifications of admission offers and scholarships as they come in for your students and ensure no offer is lost or overlooked.
Secure Document Sending
Send official documents to universities using Parchment, Concourse's unassailable communications tool.
Friendly Mobile App for Students
Students feel right at home using Concourse's easy-to-use mobile app available from Apple, Google Play, and Chinese app stores.
Private Communication Tools
Use Concourse technology's 'cone of silence' to safely monitor and participate in student-university chats while protecting student privacy and safety.
Enhanced Education Fairs
Concourse maximizes the success of your fairs through customizable event registration pages and one touch student profile sharing, so you can gather data and analyze outcomes better than ever before.
Rigorous Privacy Protection and Anti-Spam
We don't sell student data. Ever. (We promise.) Students' identities are fully protected using bank- level encryption and anonymized student profiles.
Receive Offers Direct From Universities
Universities find your students. They read their profile, chat with you and your students and make admission offers directly on the Concourse platform. No more applications.
Create your Concourse counselor account 
It takes less than 2 minutes to get started