Get your students admission offers and scholarships.
No application required.
Get your students admission offers and scholarships.


No applications required.
Finally,

student-centric admissions!
For many students, the university application process creates a terrible level of stress and anxiety. It can be difficult or sometimes impossible to identify the right higher education options that will fit their interests, academic ability, and budget – and where there are still seats available.
But there's a new way to help your students find their higher education path. It's student-centric, equitable, and will help your students discover possibilities that they hadn't previously considered. It's called Concourse, and it flips the script on admissions.
On Concourse, universities do the searching and send your students offers of admission and scholarships.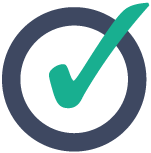 Find higher education opportunities for your students while maintaining control of the process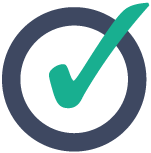 Our easy to use online platform enables you to invite your entire class of seniors, review and certify their profiles, and review incoming admission offers with your students and their families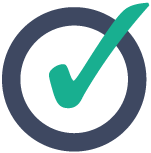 Transform the college admissions process into a positive and empowering experience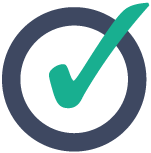 Seamlessly integrate Concourse into your college preparation curriculum
When do your students need Concourse?
At the beginning of the academic year, to launch the college search process
If their academic plans or their financial situation changes
If your student receives different grades than expected and needs new admission offers
If their applications were denied and they need new offers
The results speak for themselves...
average offers
per student
USD in scholarships
offered to date
total offers of
admission to date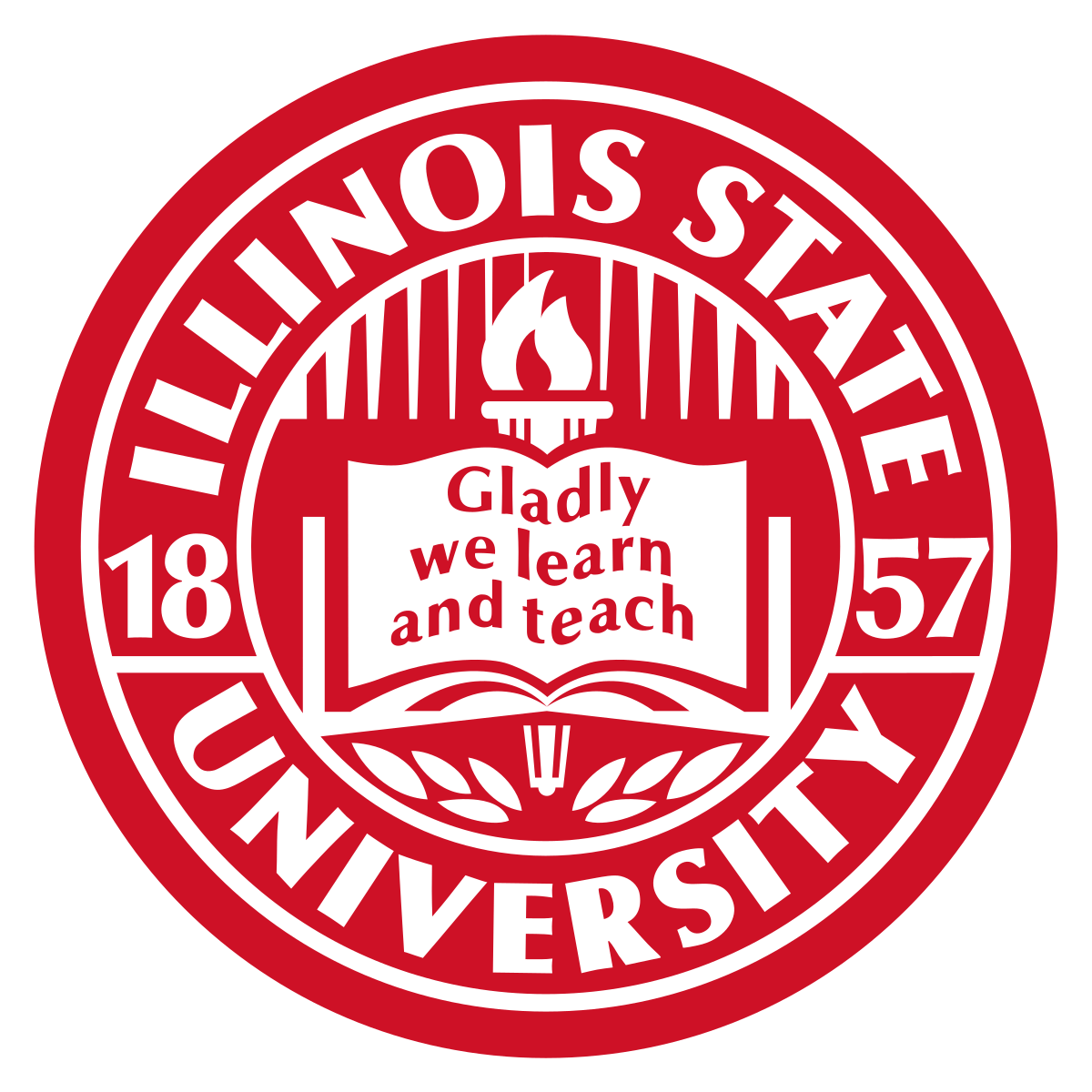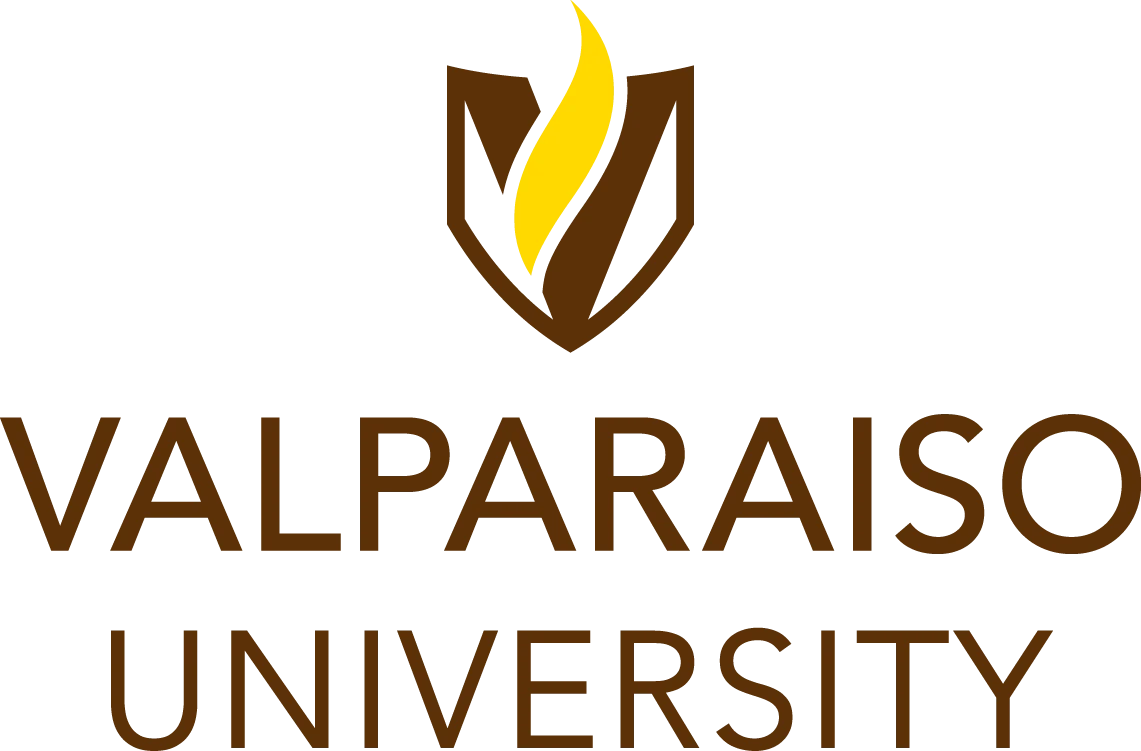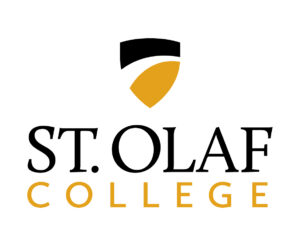 Create your Concourse counselor account
Are you a student or a parent? No problem! Just ask your counselor for an invitation to Concourse.
What counselors are saying…
"I'm loving this platform. It's keeping me organized and managing my students / cohort. My first question when my Grade 11s come in is: Did you bring your laptop? Okay, great, now go to Concourse!"
Head of High School Counseling
Western Academy of Beijing, China
"Over just one week participating in Concourse Global Clearing and with only 9 students, we as a school added 23 universities to our profile of places where students have been accepted as well as over $243,000 in scholarship offers. What it did for my students, their families and our school profile is absolutely staggering."
Marijke Armstrong 
IB English Teacher & College Admissions, 
Lighthouse International School, Costa Rica
Why counselors join
Concourse
Many students are looking for additional university options and scholarships, especially now. With Concourse, counselors quickly secure students multiple admission offers that fit their interests and budget with minimal effort.
Different Location
Do you have students blocked by problems with visas, who want to change their study destination? Concourse can connect you to universities around the world.

Turned Down
Do you have students who were denied all of their university choices? Concourse can help you find new options for them, even at the last minute.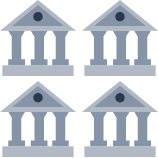 Choice
Are you getting calls from frantic parents who want more backup options? Concourse can help your students find excellent alternative university options at any major study destination.
A-List Schools
Are you hoping to get your students into a better university? Concourse makes finding those offers easier.
Financial Need
Do you have students with limited financial means? Concourse provides international education options for every budget.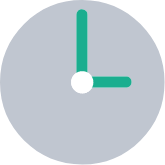 Lack of Time
Researching universities, courses and country visa requirements takes time. A lot of time.
Why not let the universities come to you and your students with offers of admission and scholarship?
Students who need more options ASAP don't have to go it alone. By joining Concourse, students can get multiple offers in just two weeks, with minimal effort.
Counselors can nominate any number of students. Each student completes a profile that is certified with a single click.
Concourse matches students to universities, sending anonymous profiles to admissions officers. Universities then send back admission offers and scholarship information.Students, parents and counselors receive support throughout:
Information sessions and exclusive content from universities around the world
Virtual and real-life education fairs
Valuable content about international study
Get your students back on track
Join Concourse to get them offers from universities in other countries NOW.