Concourse is an online platform where universities apply for students, flipping the script on traditional admissions. Our mission is to increase access to higher education by making admissions simpler, student-centric, and more equitable. Concourse's radical reinvention of the process creates more opportunities for students, reduces counselor workload, supports secondary schools in their university guidance process, and gives universities powerful software tools to diversify and globalize their incoming classes.
Our Team brings together vast experience in international education, college counseling, university admissions, design, marketing, and engineering. We've brought it all together to create revolutionary technology that is changing the lives of students around the world!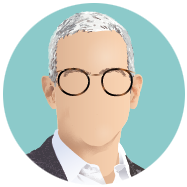 Joe Morrison
CEO
Joe founded Concourse with the ambition to provide students around the world with universal access to higher education. An MIT graduate with over 20 years of experience as a technology entrepreneur and business leader, Joe previously founded e-smith, inc. (acquired by Mitel Networks), built advanced trading platforms for the world's largest banks at Lab49 in New York, and led business development at Grok Global Services, the leading provider of strategic consulting and in-country marketing services for universities.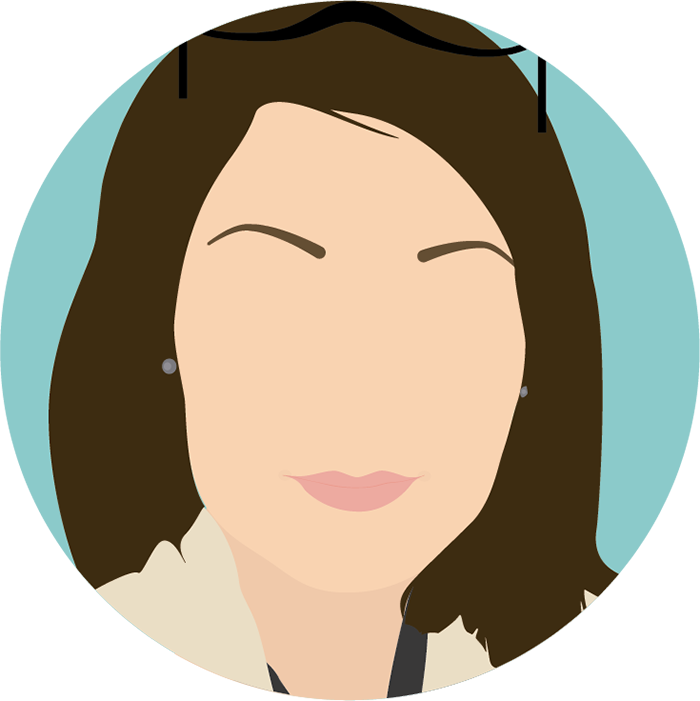 Jamie Kanki
Vice President of Operations
Jamie runs all Concourse match events and facilitates platform training programs. She also builds and manages relationships with high school and university partners. Prior to Concourse, she led the Graduate Marketing and Recruitment team at New York University's Tandon School of Engineering, served as Associate Director of International Admissions at the University of Bridgeport, and managed enrollment and recruitment at the University of Missouri – Kansas City.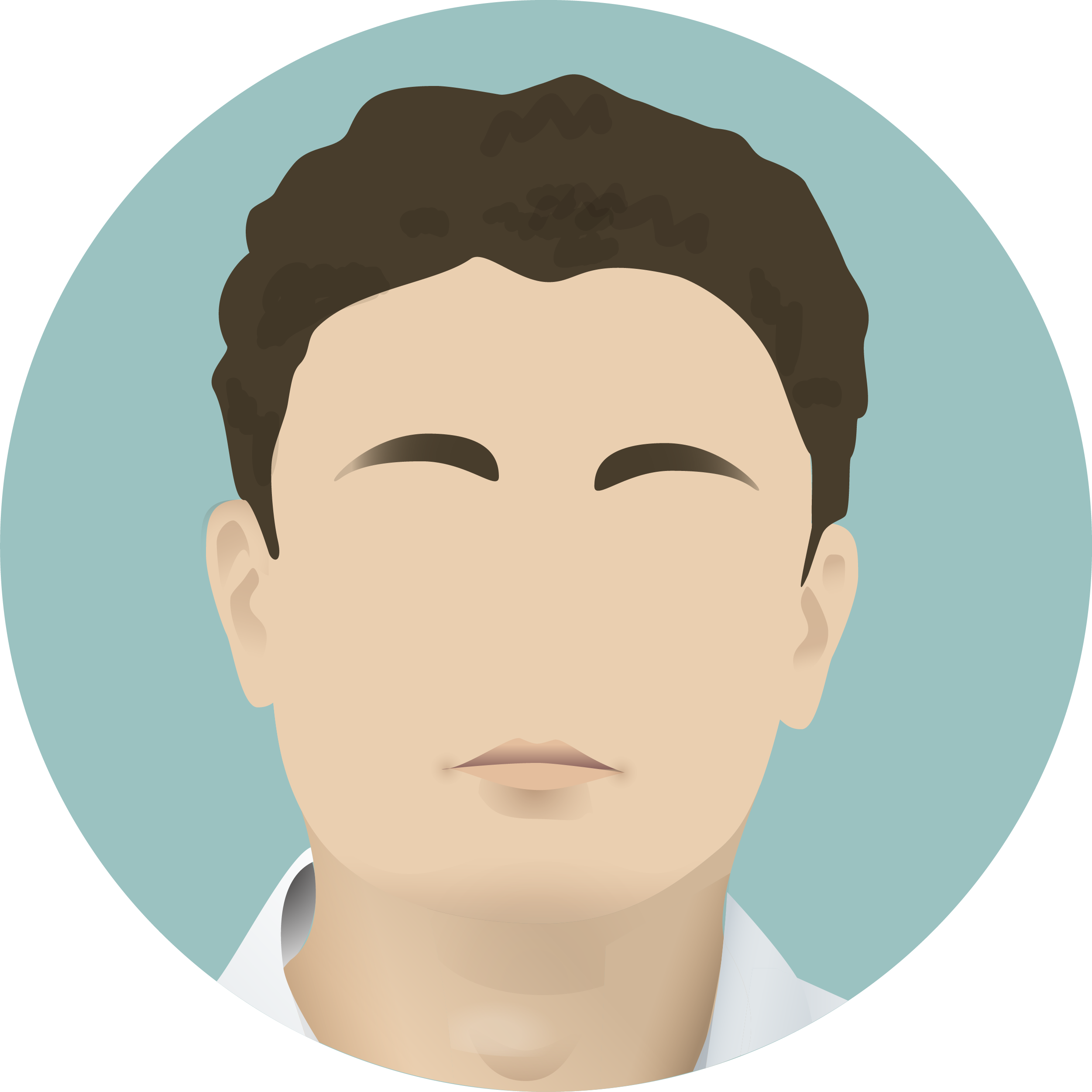 Manung Han
Head of Engineering
Manung oversees the development of the Concourse software platform. He has over 20 years of experience in software engineering for everything from startups to large financial institutions. Manung ensures that the Concourse platform maintains the highest standards in technology, quality, scalability, and security.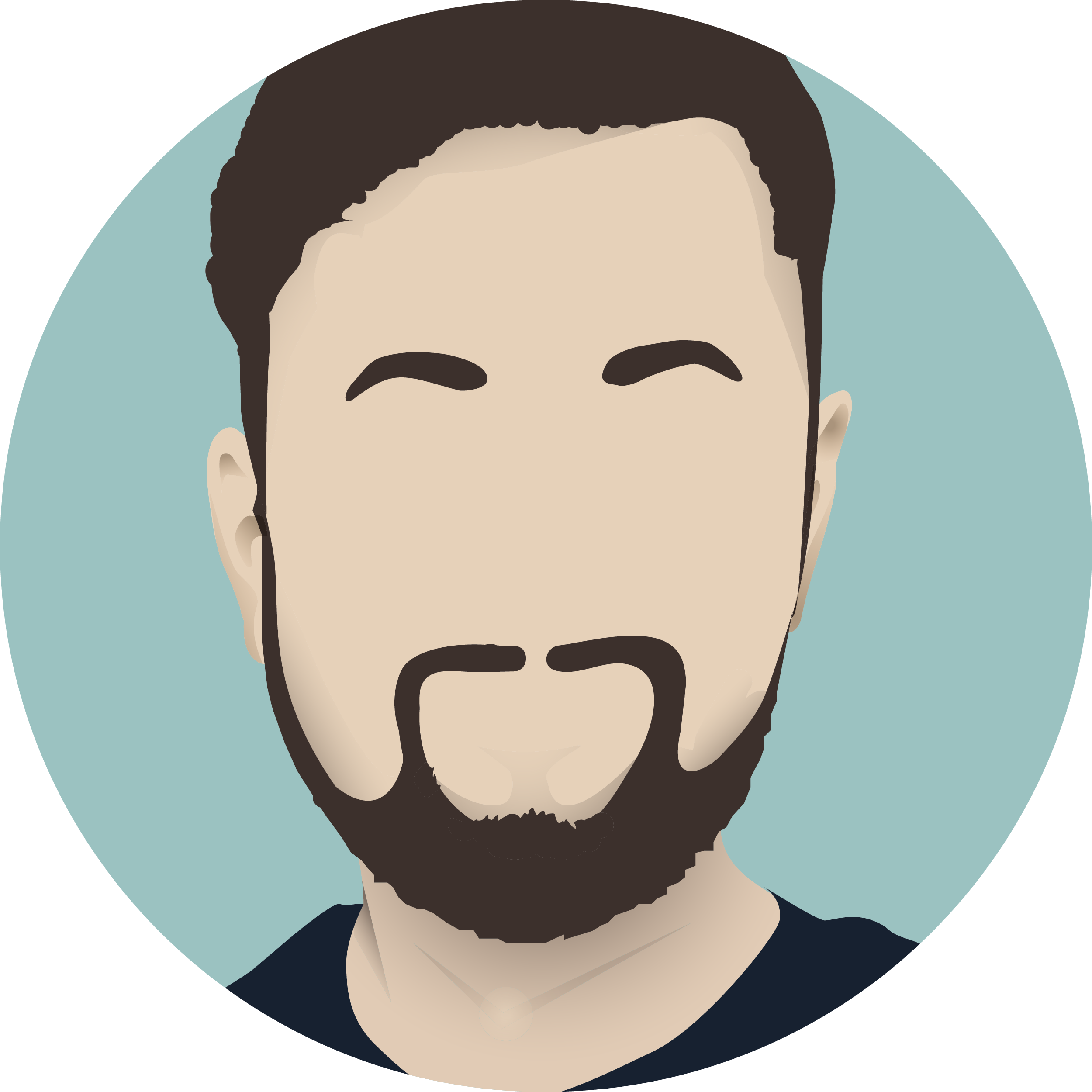 Mike Huang
Student Services Manager
Mike supports students and counselors throughout their university search. He oversees our internal advisor team in connecting students to universities, and assists in all other aspects of operations including administration and quality control. Prior to this Mike was an advisor for Concourse and worked in digital and print media.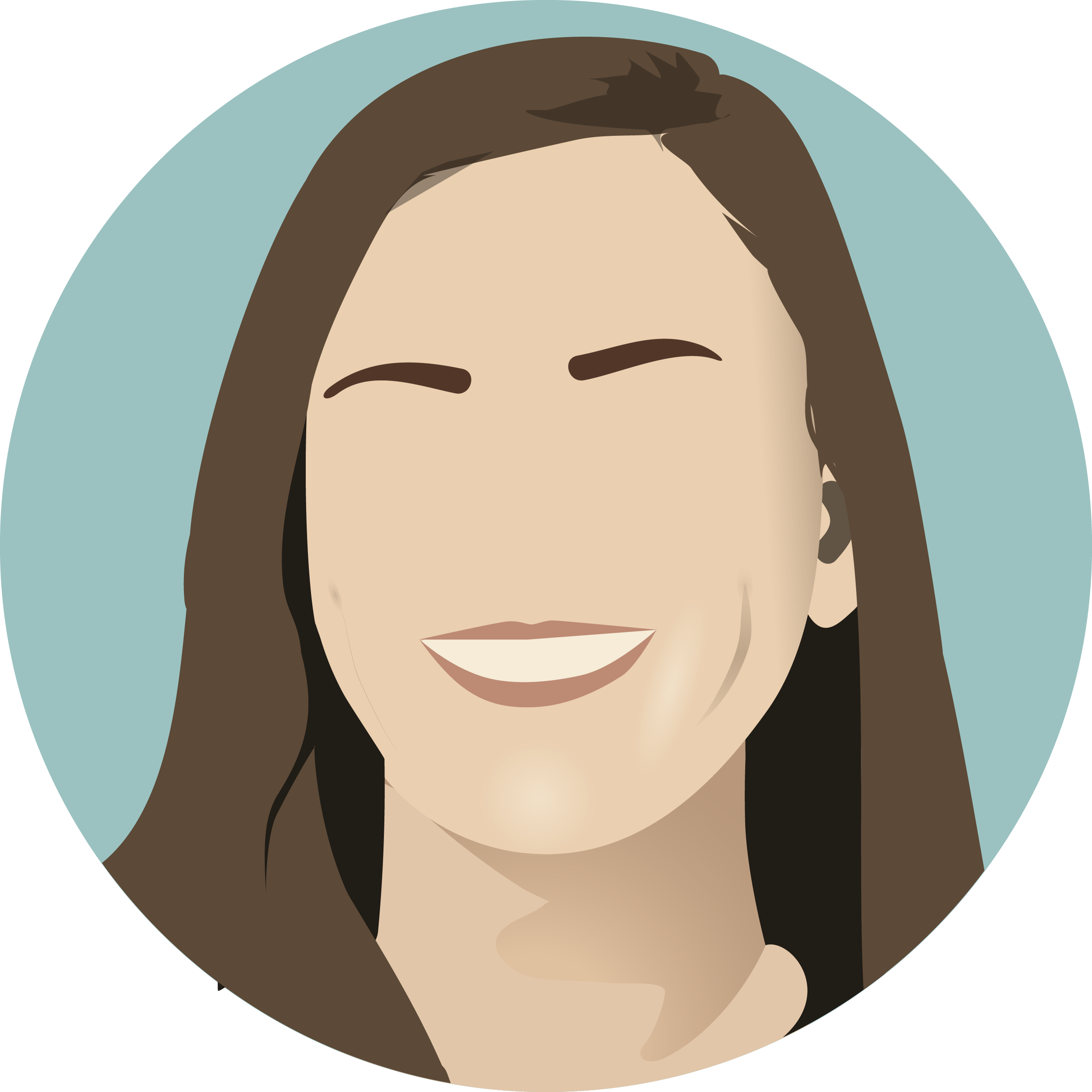 Marissa Gambardella
Engagement Manager
Marissa provides support and training to high schools and universities, helping them make the most of Concourse. She was previously the Assistant Director at both the English Language Institute at Sacred Heart University and the International Admissions office at the University of Bridgeport. Marissa's experience in higher education enables her to provide high quality service to all Concourse users.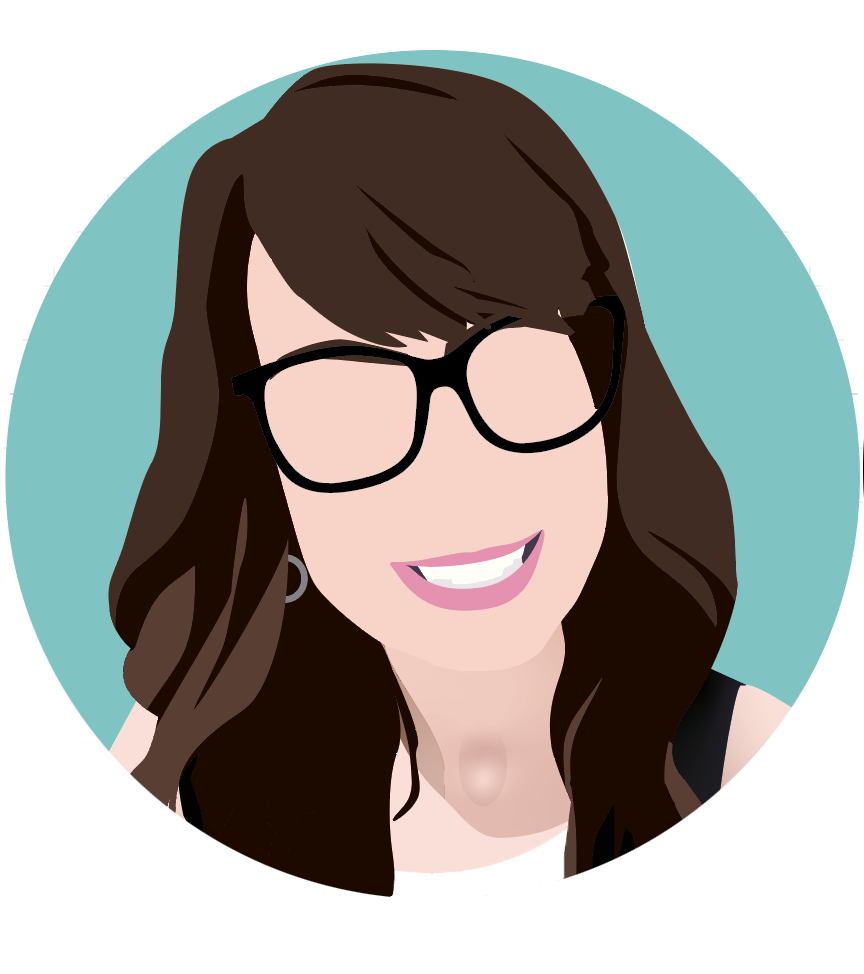 Rebecca Kelley
Engagement Coordinator
Rebecca provides support and assists counselors and students through our domestic and international programming. Rebecca brings years of knowledge and experience in the field of higher education. She has experience advising international students to navigate their university search and application process, as well as underrepresented students in the United States.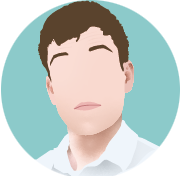 Sean Maxwell
Software Developer
Sean maintains and builds features on the Concourse platform- making it more user-friendly and efficient to students, counselors and universities everywhere. Sean brings years of development experience to the Concourse team with particular expertise in JavaScript, TypeScript, and NodeJS.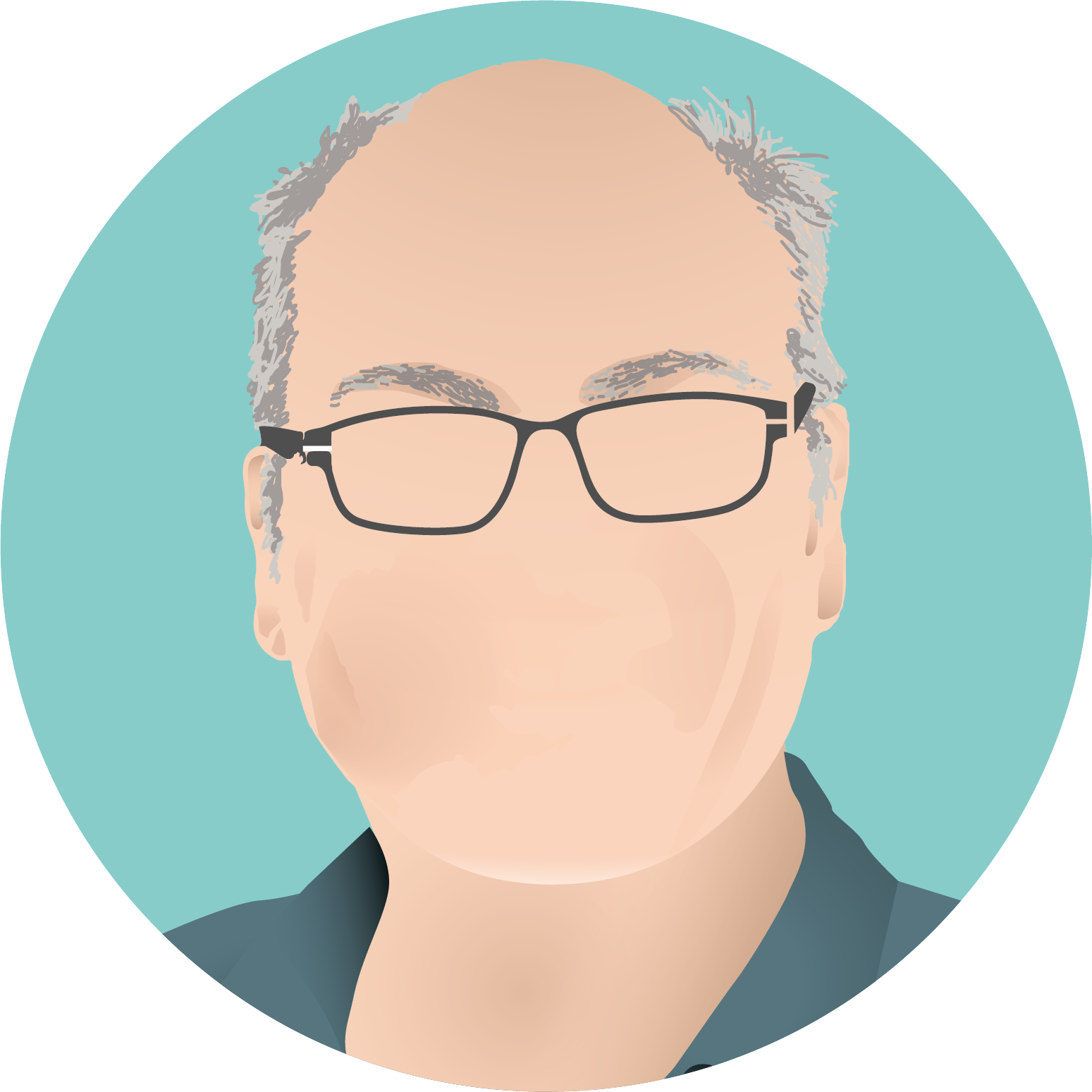 Paul Andry
Financial Administration
Formerly of IBM Research, focused on a variety of development projects, Paul's newest chapter involves managing Concourse's financial administration and identifying student and university trends.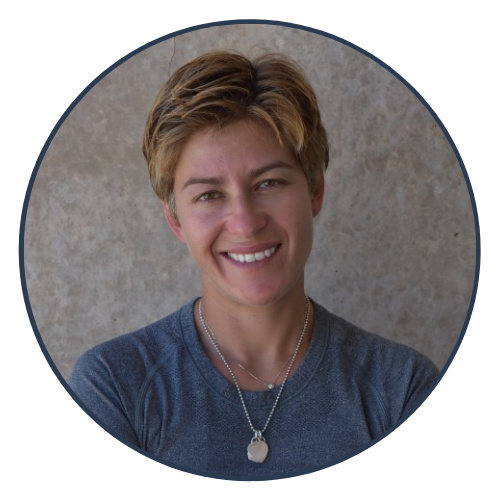 Founder and CEO of Queen's Gambit Growth Capital.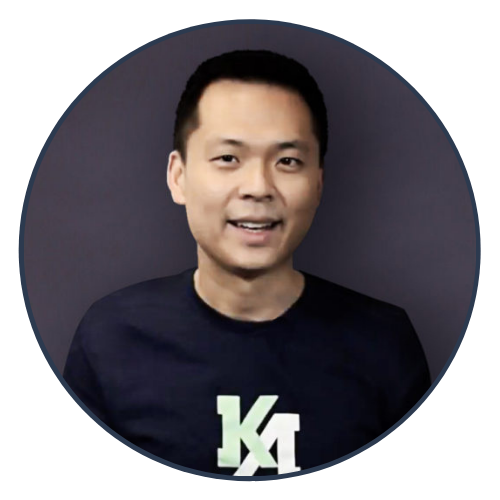 Founder and CEO of Kenzie Academy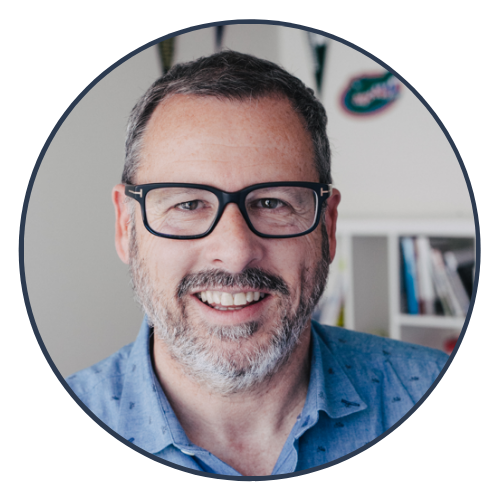 Chair of the board for Summer Discovery, Board member of Collegewise.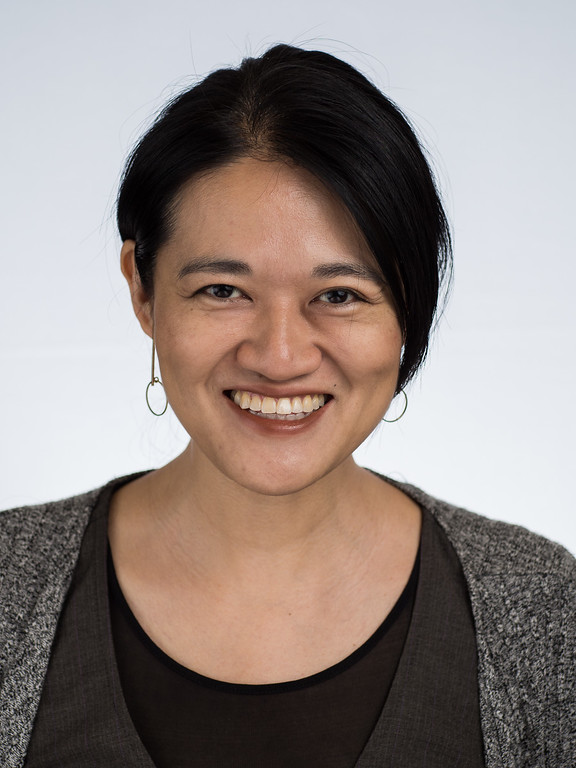 Joan Liu

University Advisor  United World College of South East Asia

Robert Kostrzeski
HS Counselor/University Advising Coordinator at International School Nido de Aguilas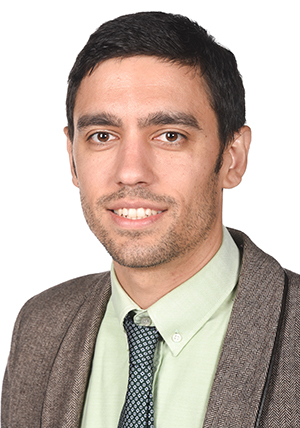 Lucien Giordano
Group Director of International Outreach and Alumni Engagement Education in Motion
Melanie Moorhouse
Head of Careers at St Clare's, Oxford, UK