Is This the Hardest Year Ever to Get into College?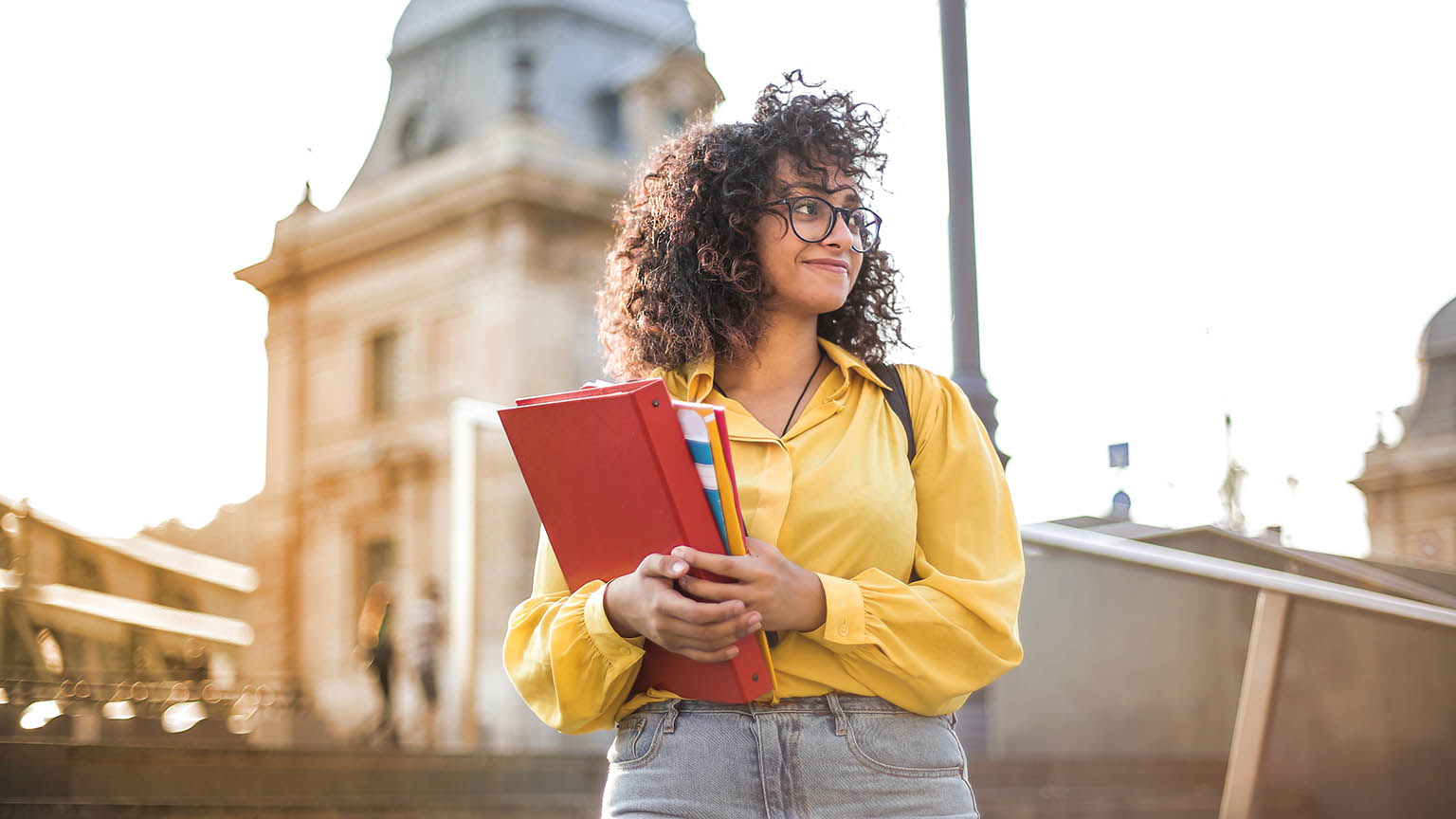 Ask almost any admissions officer how the admissions cycle has been and many will tell you they have been overwhelmed with applications. Entry for Fall 2022 has been hyper-competitive. The results have left many students feeling anxious or worse, rejected. It's a difficult place for counselors as well- often left scrambling to help their students find last minute seats while trying to boost morale.
The good news is that there are still many universities in the US, Canada, UK, and Europe accepting applications for this fall. For any students still seeking a university home, Concourse helps college counselors put students forward for well-matched opportunities even as final deadlines pass.
2 Reasons Admissions are in Overdrive in 2022
Contrary to popular belief, enrollment in graduate and undergraduate programs has declined since 2012. Last year was a low point. "U.S. colleges and universities saw a drop of nearly 500,000 undergraduate students in the fall of 2021," reports NPR in their recent story on college enrollment. That was then, but this is now. Students are storming the gates of admission offices nationwide in record numbers. Here's why:
Returning from COVID Gap Year – Thousands of students took a year off during the pandemic. They needed to protect themselves from the virus, take care of family members, or find new ways to earn income. As a result, these students are returning to academia in record numbers, driving up the number of applicants for each spot at prestigious universities.
Test-Optional Admissions – COVID halted in-person testing, and a broad range of universities, including the Ivy Leagues, adopted test-optional admissions policies. College Confidential reports that 75% of 4-year colleges in the United States are now test-optional or test-blind. This is a massive change to how testing was previously compulsory for any student applying to college. The new policy opens the door to thousands of students who can now apply without testing.
While many schools are buried in applications, other well-respected institutions are still making offers. The challenge for college counselors is finding them.
Concourse Finds Admissions Opportunities Hiding in Plain Sight
One of the biggest challenges facing students is their limited knowledge of colleges and universities. Sure, students are familiar with the Ivy League in the US and with the Russell Group in the UK- but when it comes to program specifics, or lesser-known, yet academically acclaimed institutions, students tend to miss out on specialized course options and other benefits that equal or exceed a brand-name school.
One great example is The College of Wooster. The College of Wooster is considered one of the top 100 liberal arts colleges in the United States and is a member of the group Colleges That Change Lives (CTCL). Wooster is a hidden gem school that many college counselors love – and wish their students knew about. How do your students find schools like Wooster? Concourse can help.
Concourse helps counselors:
Showcase students quickly and efficiently
Secure admission offers from best-fit colleges and universities
Land scholarships that students were not even aware existed
Concourse's online platform showcases multi-faceted student profiles, including academic information, humanizing details, interests, and other key information. The online platform and process are easy to learn and intuitive to use making the system perfect for counselors and students. Concourse also makes it easy for universities to respond swiftly, in record time, with admission and scholarship offers. Students often hear from universities and colleges within days and are surprised to see they have been admitted, with scholarships.
The bottom line: Counselors, it's not too late for your students to receive great university offers for Fall 2022, with Concourse by your side. Join Global Match to help your students get admission offers in as little as 2 weeks.
Sign Up for Global Match
Admission offers in as little as 2 weeks