Introducing the Common College Counseling Curriculum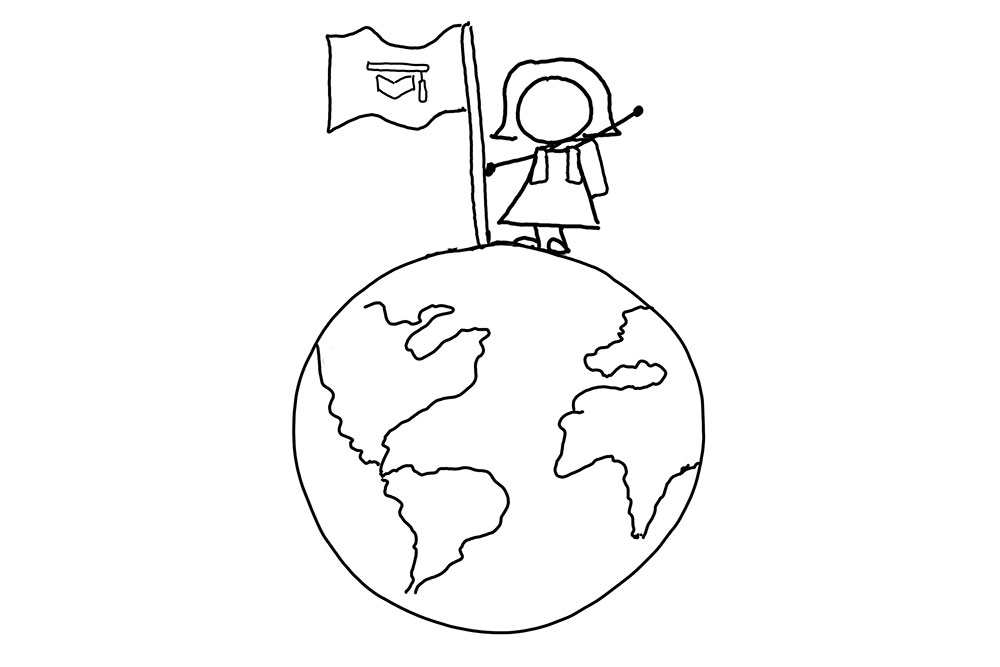 Dear Concourse Friends and Colleagues,
We're excited to announce the first release of the Common College Counseling Curriculum (C4 for short). This is a resource that we're making available for free to the education community, to serve as a default curriculum for counselors who don't otherwise have access to one.
Why did we create this document? Because in the course of our work creating software for high school counselors, we met a great many with enormous responsibility and a heavy caseload of students, but inadequate or nonexistent support materials. We want to help and contribute to the industry by providing resources.
We and many others have already invested quite a bit of time and effort building this document, but we recognize it's only the beginning. There is so much more to be added, and likely a few errors here and there that need to be fixed. But we have to start somewhere, so we're jumping in with both feet. Please be gentle with any constructive criticism.
This document is "open source", modeled after the same concept from the software industry. It's available to anyone in the world, for any purpose, free of charge. You are welcome to adapt this document for your own purposes, add, change, or remove content. You can even use it as part of a commercial business endeavor. That means, for example, that any counselor can tailor it for their own school system. The main conditions are that if you create a variation of this document, you have to mention Concourse Global Enrollment as the original author, and you have to make it available to anyone else free of charge, under the same licensing terms. The terms of use are set out in the Attribution-ShareAlike version of the Creative Commons license, which can be viewed at this link: https://creativecommons.org/licenses/by-sa/4.0/
We welcome any contributions you send us. Any changes you send (that we decide to incorporate into the document) will inherit the same copyright and licensing terms. This guarantees that it will always be available to the entire community for free, for any purpose. As copyright holder, it will be our job to ensure that the document remains of a high quality and is always available to the public.
Download the Common College Counseling Curriculum
We will be hosting two (free) online webinars next week on January 17, 2019 to talk more in depth about the document, how open-source and the Creative Commons license works, and how you can contribute. We will host the webinars at 7am (EST) and 7pm (EST).
We hope you find it useful. Please have a look, let us know what you think, and send your contributions!
Many thanks,
The Concourse Team