Get admission and scholarship offers –

with no applications!
Get admission and scholarship offers –

with no applications!
On Concourse, you can be discovered by universities around the world that match your regional, academic, and financial requirements, and receive admissions offers and scholarships with no application required!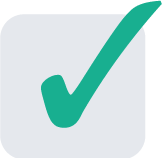 Most students receive an average of 5.8 admissions offers each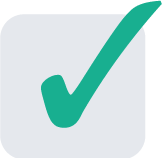 60% of offers come with scholarships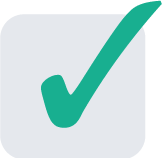 No applications required!
The results speak for themselves…
average offers
per student
of offers come
with scholarships
of students
recommend Concourse
Ask your counselor for an invitation today!
What students are saying…
"I felt lost and didn't know where to apply. Concourse was an easy and quick process. The Concourse app was really neat and not complicated. I received several admission offers, and found a really good opportunity in the UK that fit my checklist!"
Jana Z.
Cairo, Egypt
"Thank you so much for recommending me to Concourse. I'm still shocked to see that it's not 'you're invited to apply' but 'you're admitted'!"
Selina L.
Ho Chi Minh City, Vietnam
"My counselor knew how stressed I was! With Concourse the process was very smooth and fast. I received four university offers, including some with good scholarships. I find the offers really exciting! I'm very happy with what I've got. I don't plan to submit any other applications."
Rommel M.
San José, Costa Rica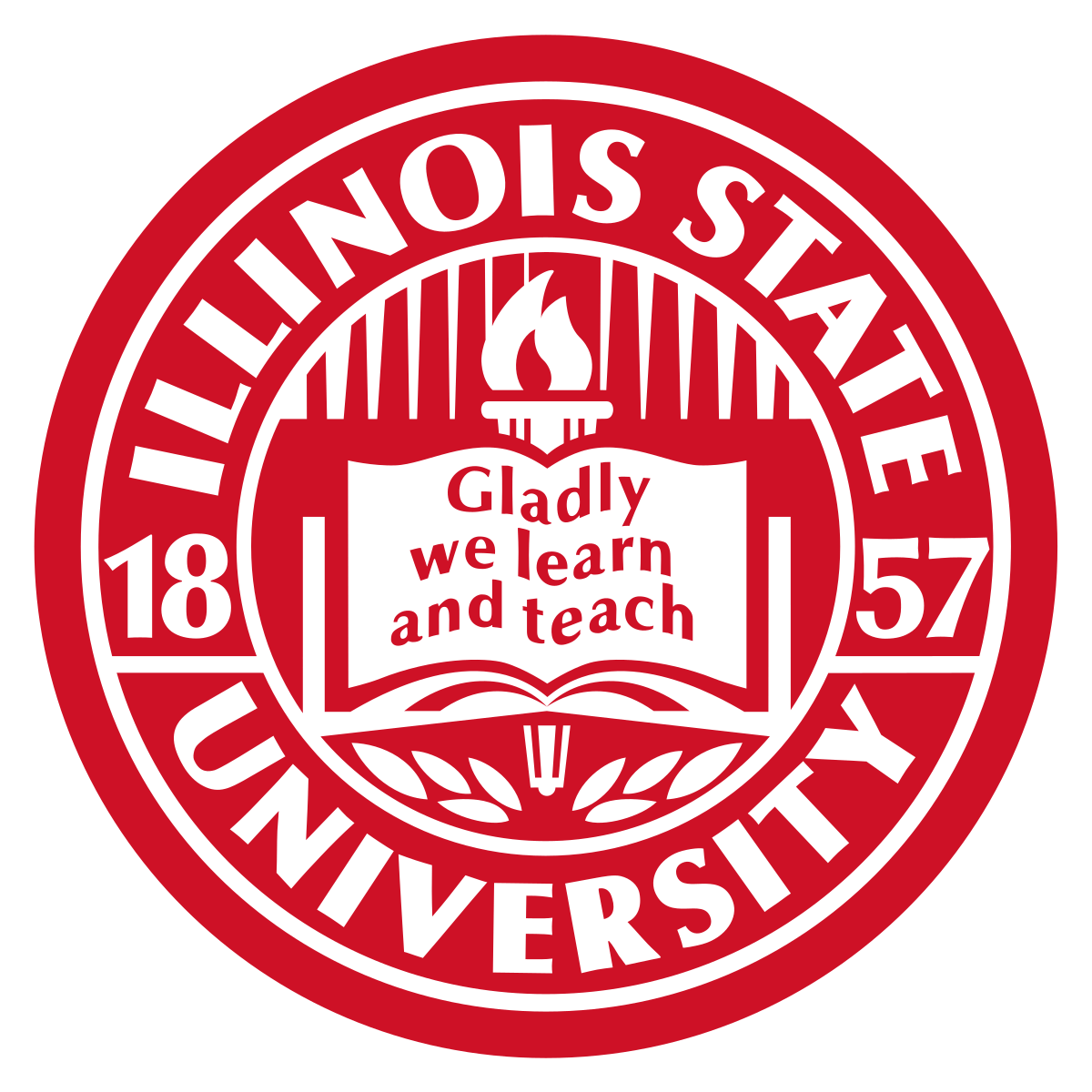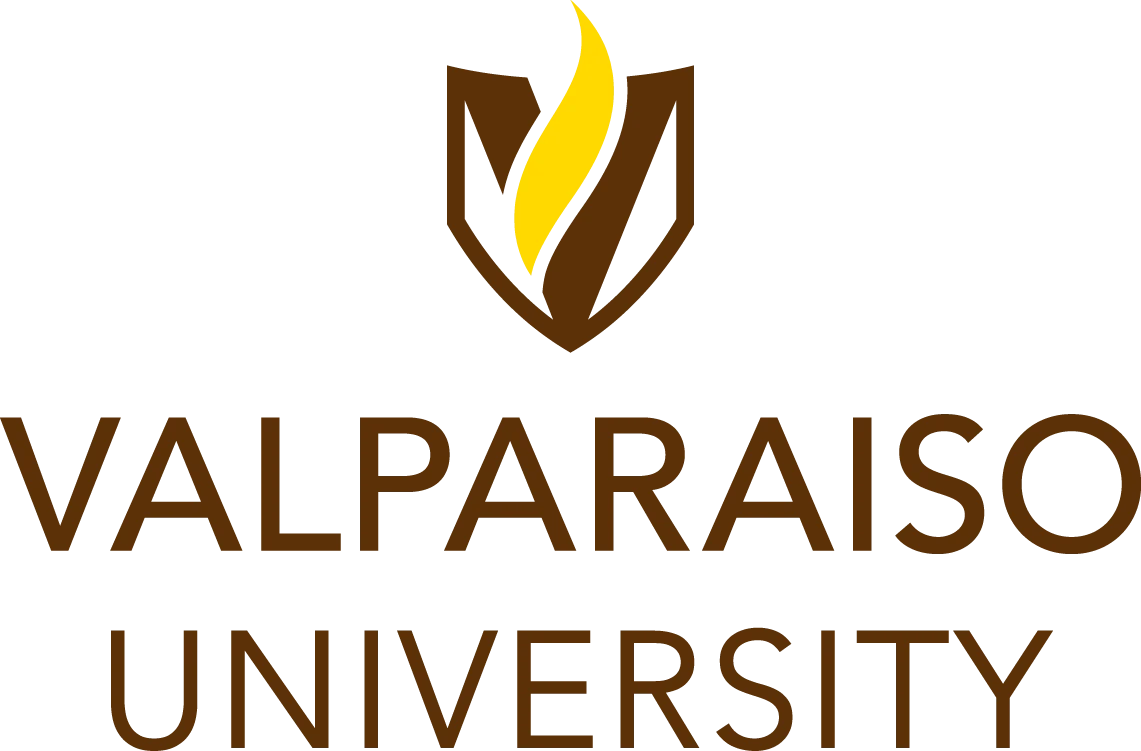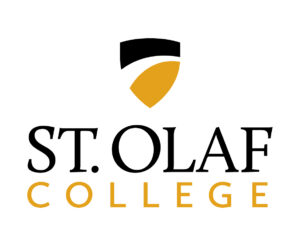 Getting started is easy. You can get multiple offers of admission with only three steps: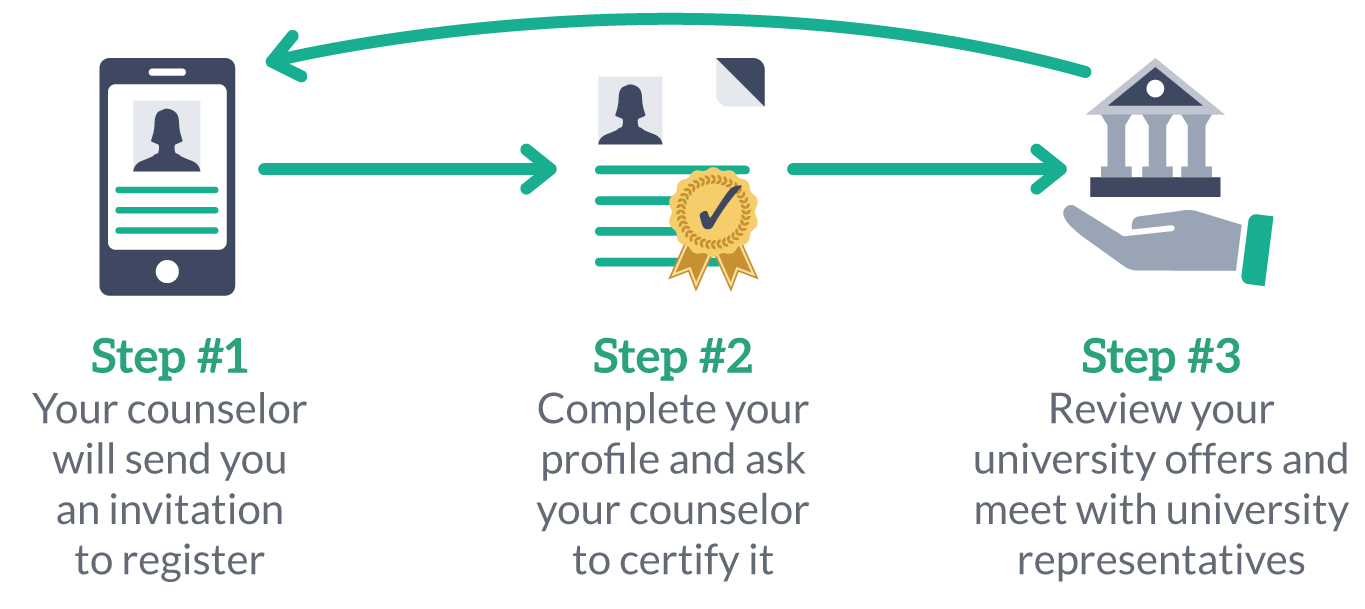 Frequently 
asked

Questions
How do I know I'm getting relevant offers?
Behind the scenes, expert advisors match you with universities based on your interests and qualifications.
How do I get started?
Ask your counselor to invite you to Concourse. Your counselor can get started by clicking here.
Will my information be shared with universities?
Universities review your profile anonymously, even when making admission decisions. After receiving each offer, you decide whether to share your name and contact info.
Who is eligible to participate?
Concourse is open to all students in their final year of secondary education, and younger students on a case-by-case basis.
How much does it cost?
Students pay only $75 USD to participate. You will typically receive more than four admission offers for less than the cost of a single application.
Fee waivers may be available. Ask your counselor!
Ask your counselor for an invitation