More offers from 

more universities.
More offers from
more universities.
What students are saying…
"Concourse Global is an amazing platform where you can be in touch with the admission officers of your dream universities and colleges. Go and create a Concourse account without delay and never miss a university opportunity again!"
Asmod Khakurel
Student from Nepal
"I felt lost and didn't know where to apply. Concourse was an easy and quick process. The Concourse app was really neat and not complicated. I received several admission offers, and found a really good opportunity in the UK that suited the options I was looking for: Program, tuition, number of years, and the community. It really fit my checklist!"
Jana
Student from Egypt
"With Concourse it was a very smooth and fast process. Before, my counselor knows how stressed I was! With Concourse the process was easier and less stressful. I received four university offers, including some with good scholarships. I find the offers really exciting! I'm very happy with what I've got. I don't plan to submit any other applications."
Rommel
Student from Costa Rica
Take control of your university search with Concourse's easy to use technology. Our seamless platform allows you to: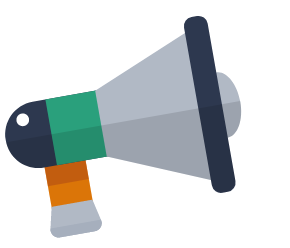 Create your profile
Input your high school grades and test scores, then fill in your university preferences and countries you'd like to study in.
Then you sit back and wait. Universities will find you – no more chasing universities and long boring applications.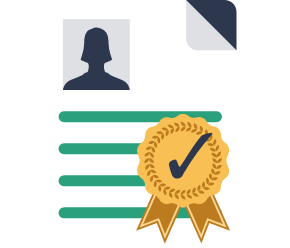 Get certified for accuracy
You'll need your counselor to review your profile and certify it for accuracy. Don't have a counselor? No problem! If you would like your profile certified, click here and Concourse will introduce you to a counselor.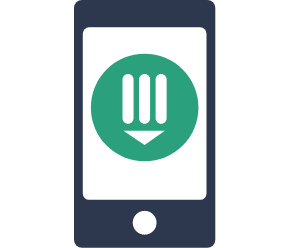 Go mobile with your Concourse app
Never miss good news. Receive messages and offer notifications from universities directly on your phone through the Concourse mobile app.
Pick and choose from top universities
Manage your university list and chat with official representatives. If your counselor nominates you for Global Clearing, you can receive offers of admission including virtual meetings (a small fee applies for Global Clearing). Concourse creates new opportunities for you, with no obligation! Accepting a meeting does not mean you're committing to attend the university.
Create your Concourse counselor account 
It takes less than 2 minutes to get started