More offers from

 
more universities.
More offers from
more universities.
What students are saying…
"Concourse Global is an amazing platform where you can be in touch with the admission officers of your dream universities and colleges. Go and create a Concourse account without delay and never miss a university opportunity again!"
Asmod Khakurel
Student from Nepal
"Concourse was so easy to use. The other software we'd tried like 'Common App' and 'Coalition App' to apply to universities was harder to use than Concourse. It also took way less time for us to do simple tasks like have our high school transcripts authenticated with Concourse than the others."
Sashwat
Student from Nepal
"We can't understand why more people don't use Concourse, they really have to! I wish I had known about Concourse before I applied through 'Apply Texas'"
Ankrit
Student from Nepal
Take control of your university search with Concourse's easy to use technology. Our seamless platform allows you to: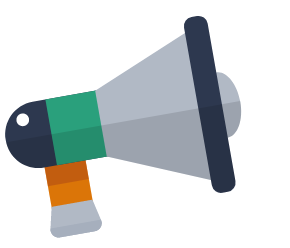 Create your profile
Input your high school grades and test scores, then fill in your university preferences and countries you'd like to study in.
Then you sit back and wait. Universities will find you – no more chasing universities and long boring applications.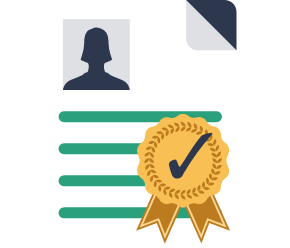 Get certified for accuracy
You'll need your counselor to review your profile and certify it for accuracy. Don't have a counselor? No problem! If you would like your profile certified, click here and Concourse will introduce you to a counselor.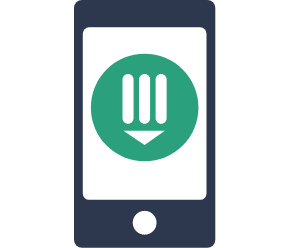 Go mobile with your Concourse app
Never miss good news. Receive messages and offer notifications from universities directly on your phone through the Concourse mobile app.
Pick and choose from top universities
Your offers will come with virtual meeting invitations. It's a golden opportunity for you and your family to ask them questions about the university and their programs. There's no obligation! Accepting the meeting does not mean you're committing to attend the university.
Create your Concourse account now
It takes less than 2 minutes to get started