Our Prediction for 2021: Remote Student Recruiting Will Become the "New Normal"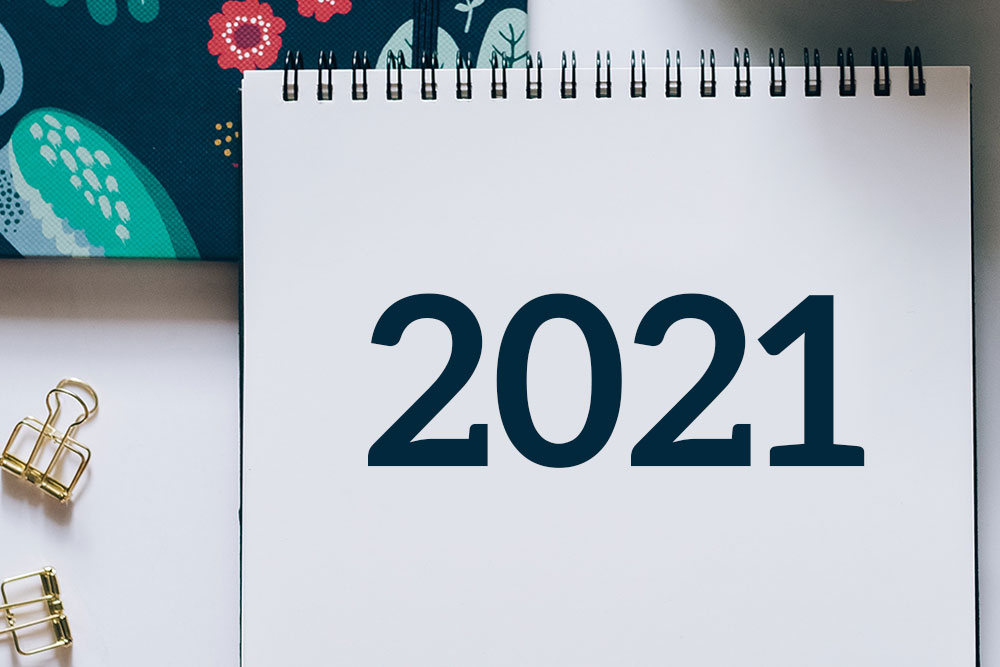 2020 will probably go down in history as the most disruptive and challenging year in the history of higher education. Like many, we're happy to leave behind some of that stress and uncertainty. But we also think the reverberations of 2020 will be felt well into 2021 and beyond.
We'll all be grappling with many changes in the next few years. Between the growth in test-optional admissions, massive changes in students' geographic preferences, the shift to remote learning, and the economic pressure on students and universities alike, it's hard to say what the future will bring.
From our vantage point, the most immediate and substantial change to international higher education will be seen in how universities approach recruiting. When asked for our view on 2021 trends, here's what I said…
Remote student recruitment will become the new normal. Thousands of institutions depended on travel to recruit students. With travel on hold, they have had to transition quickly to online recruiting channels.

This shift to remote recruiting has exposed the enormous inefficiency of traditional in-person recruiting, which is slow, expensive, difficult to measure, and hard on the environment.

Universities are getting the best results by streamlining their admission processes and integrating them directly into the student recruitment process, to create a friendlier, more accessible experience for students.

Expect a boom in new solutions to this problem as technology companies drive universities to integrate their internal departments more effectively. The future is student-centric!
The pandemic forced an immediate shift to digital marketing and content, replacing in-person visits, education fairs, and the like as primary areas of investment. But we think digital marketing is already hitting a point of diminishing returns, and that universities will need to reach much further to continue to see results.
We're already seeing forward-thinking universities start to fundamentally rethink the end-to-end process, all the way through to admissions. We're committed to supporting those efforts, through innovations like our Global Clearing program.
For more 2021 predictions, here are the full articles on MarketScale and eCampus News.