Concourse
Increasing Access to Higher Education Around the World
Concourse
Increasing Access to Higher Education Around the World
Wherever students are in the world, if they have a dream, Concourse helps them be discovered and accepted by universities that can offer them a path to achieve that dream.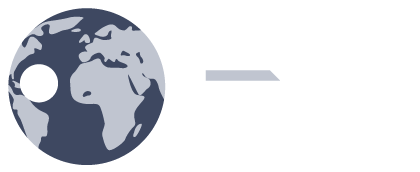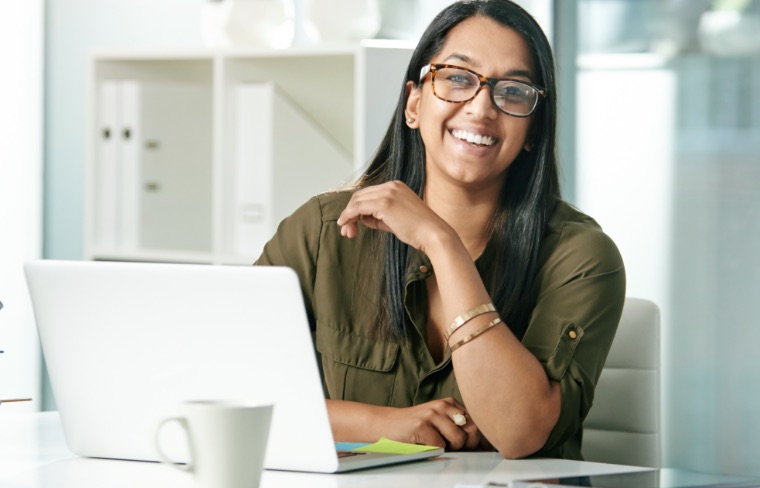 Get your students more admissions offers and scholarships.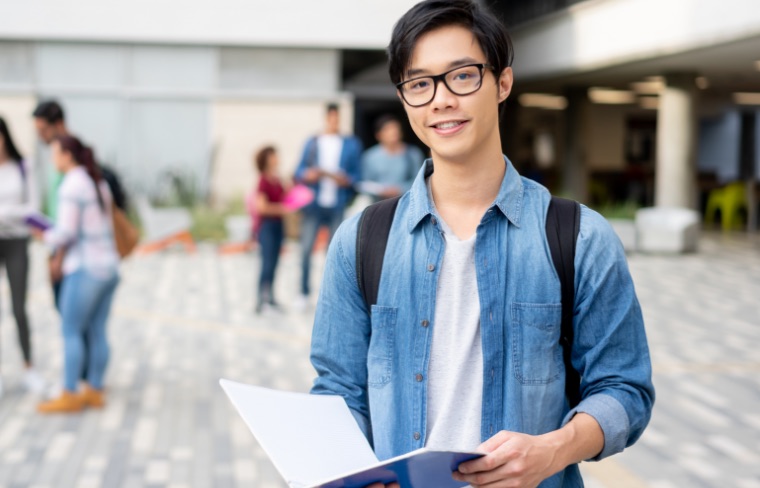 Share a single profile with universities around the world.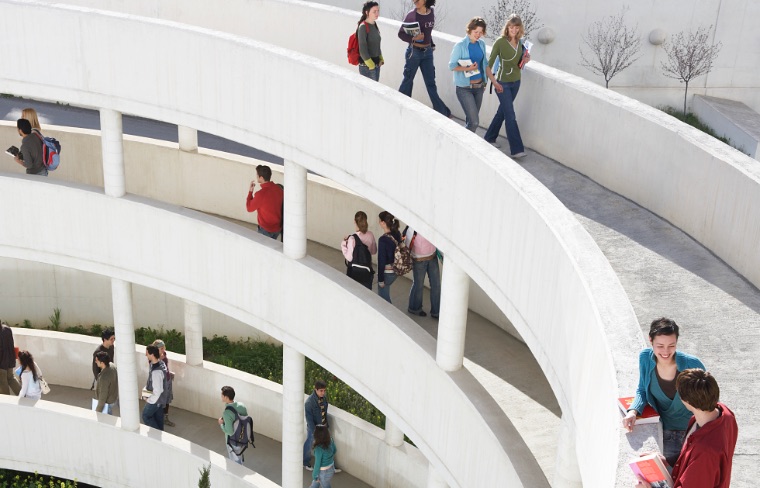 Connect directly with thousands of students around the world.
Students no longer need to face the overwhelming challenge of researching university programs and navigating convoluted application processes.
On Concourse, universities do the searching.
Students create a single profile outlining their academic background and aspirations.
Universities around the world seek them out and make admission and scholarship offers in a safe and secure environment managed by counselors.
Concourse Global Clearing
Through Concourse Global Clearing, counselors can submit a single student profile to dozens of universities, and get their students admission offers with no application required.
Sign up for the next Global Clearing Event
Create your Concourse counselor account 
It takes less than 2 minutes to get started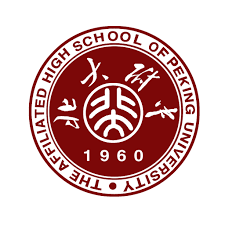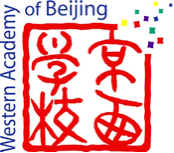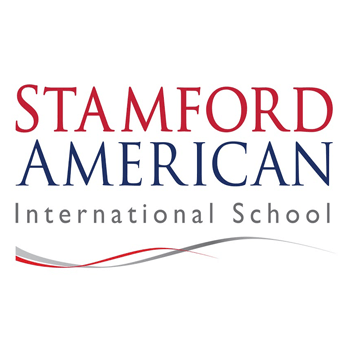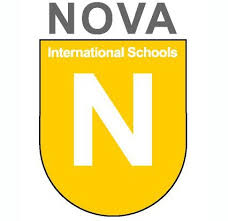 What Concourse users are saying…
"Concourse Global is an amazing platform where you can be in touch with the admission officers of your dream universities and colleges. Go and create a Concourse account without delay and never miss a university opportunity again!"
Asmod Khakurel
Student from Nepal
"These students would not be where they are without your incredible platform, support, guidance, and resources. Thank you."
Joan Liu
Counselor in Singapore
"We not only engaged with students via Global Clearing but also found ourselves building long term relationships with the participating high schools. We're excited to continue participating."
Shelley Moss
Assistant Director of Int'l Admissions
The University of Alabama