Never let a student miss out

on a university opportunity again
Never let a student miss out

on a university opportunity again
Why you will
love

Concourse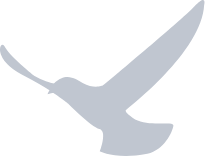 Freedom from Information Overload
Are you stuck in a quagmire of emails, spreadsheets, and academic information? Concourse will set you free. Digitally track your students, document their interests, research university programs, build their lists, assemble materials, and submit applications. Bye-bye paper files and spreadsheets!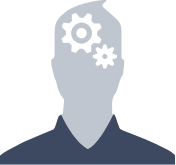 Recommendations based on Real Intel
What's better than one dedicated counselor like yourself? Two, of course! What if you had access to an entire army of  counselors backing you up? Welcome to Concourse, where we use Real Intelligence, not Artificial Intelligence, to research university program options for your students.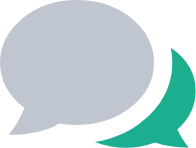 Universities want to chat with YOU
Don't let your students get overlooked! No other platform allows universities around the world to discover your students, chat with them and even make offers. The conversations are real and meaningful, and subject to your approval. Uncover new opportunities for your students. No spam ever.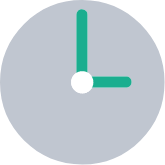 End of Missed Deadlines
It's almost impossible to stay on top of the myriad systems for submitting university applications. With Concourse and Parchment, the most widely used digital credentials delivery service, you enter data once, and receive a confirmation code for every application document.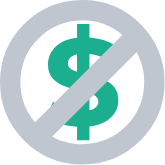 FREE for High School College Counselors
We live in belt-tightening times. Concourse Global is the only college counselors' support platform where our software is offered without charge. We understand your challenges and we want to help.
How Concourse has Improved Outcomes
for Counselors and Students
How Concourse Helped Unlock Scholarships
The Last Minute Student Nightmare
In April 2018, a US university in Texas pulled the rug out from under the feet of 60 Nepali students, leaving them scrambling…
When a US university in Texas cancelled more than 60 full-ride scholarships for Nepali students in April 2018, it seemed all hope was lost. With only weeks until the May 1st deposit date of many US institutions, these students were sailing a captain-less ship into unknown waters. Few universities were still accepting applications, and most significant scholarships and student aid funds were already spoken for. Concourse enabled a team of dedicated counselors (later dubbed "The Justice League") to quickly and efficiently showcase displaced students to universities still accepting applications. Concourse provided universities with complete and verified academic profiles, so admissions officers were able to present their administration with strong cases for extending scholarships to students who were strong matches for their institution. This system allowed virtually all students to be placed, with amazing opportunities at excellent universities that they otherwise would have never received!
How Concourse Created a New Opportunity
The Perfect Match That Almost Didn't Happen
A student from Malaysia wasn't even going to apply to the UK university program she wanted, because she thought she wasn't qualified for admission…
But she was! The UCAS points system can seem pretty cut and dried, and in this case, unfortunately, placed her outside of the UCAS points requirement for her top choice university. Through Concourse, a representative from her top choice university discovered her,  reviewed her profile, including in-progress A level courses, and worked with her to navigate the details of admissibility (UCAS points, course selection, gap year considerations, IGCSE scores, IELTS results, etc.) The result was a successful application that could never have happened without Concourse! 
How Concourse Empowered a Student To Negotiate
A New Way to Think About Scholarships
An ambitious Bangladeshi student wanted to study in the US, but didn't have enough funding for the program he wanted…
So when he was approached by a Boston-based university that discovered him on Concourse, he named his price, i.e. how much tuition he would be willing to pay! The student and university staff member went on to discuss financial aid packages, and the student discovered scholarship options that he didn't know existed. The resulting discussion provided useful market intelligence for the university and was informative and empowering for the student.  This kind of negotiation could only happen on Concourse!
Create your Concourse account now
It takes less than 2 minutes to get started
How can Concourse help you?
What counselors are saying…
"We have been using it since August 2018, with our Grade 11s and 12s. Excellent resource. Super supportive team."
Bela in Macedonia
Counselor
"These students would not be where they are without your incredible platform, support, guidance, and resources. Thank you."
Joan in Singapore
Counselor
"I'm loving this platform. It's keeping me organized and managing my student cohort. My first question when my Grade 11s come in is: Did you bring your laptop? Okay, great, now go to Concourse!"
Michelle in Beijing
Counselor
What students are saying…
"Concourse is what got me into NJIT. NJIT would have never taken me in if I had not have my profile uploaded on Concourse #grateful"
Sudan, Student
"I want to thank you for your help and support throughout my university application process – it has clarified a lot of my questions and empowered me to reach my final decision. I have decided to accept University of Edinburgh's offer and will start this September. Thank you again for introducing me to several universities and making the application process more understandable!"
Claire, Student
"This platform helped me get into a university to pursue my undergraduate degree. I recommend everyone to fully utilize this golden opportunity."
Sujata, Student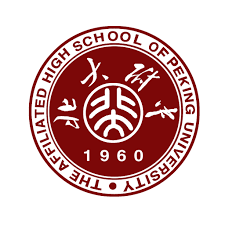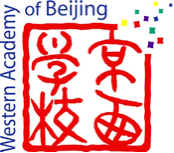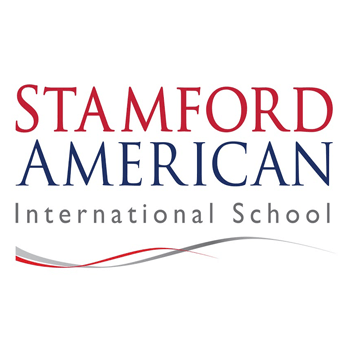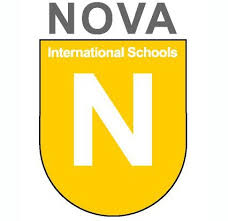 Step 1
Invite your students to the platform
We've made it easy for you to add students to Concourse, individually or as a cohort. Concourse can even integrate with your school's student information system which simplifies the process of completing profiles.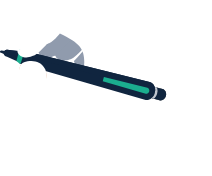 Step 2
Request recommendations
Students with completed profiles can utilize Concourse's experienced research team who provide personalized, program-specific recommendations for your students. In addition, you and your student can add to this list at any time to keep their shortlist up to date.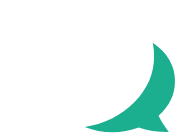 Step 3
Showcase your students to universities
Once approved by you, student profiles become searchable to universities. But don't worry- their personal and contact details remain private. Universities may wish to reach out to your students- but they can only do so on the Concourse platform- and you are invited to be a part of every conversation.
Create your Concourse account now
It takes less than 2 minutes to get started
Student Discovery
Enable your students to be discovered by universities around the world that are a perfect fit, and (subject to your approval) have three-way Q&A conversations. This feature is only offered by Concourse Global.
Privacy Protection & Anti-Spam
Your students' identities are fully protected and kept completely private using bank level encryption and anonymised student profiles. We also guarantee zero spam. Ever.
Student Dashboard
Keep organized and digitally manage your entire cohort from your student dashboard. No more spreadsheets!
Student Profile Builder & Manager
Effortlessly guide your students to complete detailed personal, academic, and financial profiles, with built-in nagging automated reminders. No more chasing students to fill out old-fashioned forms !
Collaborative Program List Builder & Manager
Enable each student to collaborate with you to build and manage their university program list.
Advanced Notes
Keep notes on each student with powerful privacy controls depending on who needs to see them (private, shared with Concourse recommendation engine only, shared with student and/or shared with universities).
Best in Class Recommendation Engine
Using the Concourse Real Intelligence Recommendation Engine you can find best fit university programs for each of your students, searching for programs anywhere in the world, matching on personal interests, career aspirations, academic ability, cost constraints, extra-curricular activities, and many other criteria. Naturally, you get to review and approve all recommendations being sent to your students. We wouldn't have it any other way 😉
Advanced Workflows Enable Better Outcomes
Ever have a student that half heartedly fill out a profile, or not provide enough information? We get it! Concourse is designed around leveraging your vast experience to provide reviews at critical points to enhance data quality which in turn results in better quality recommendations and outcomes for the student.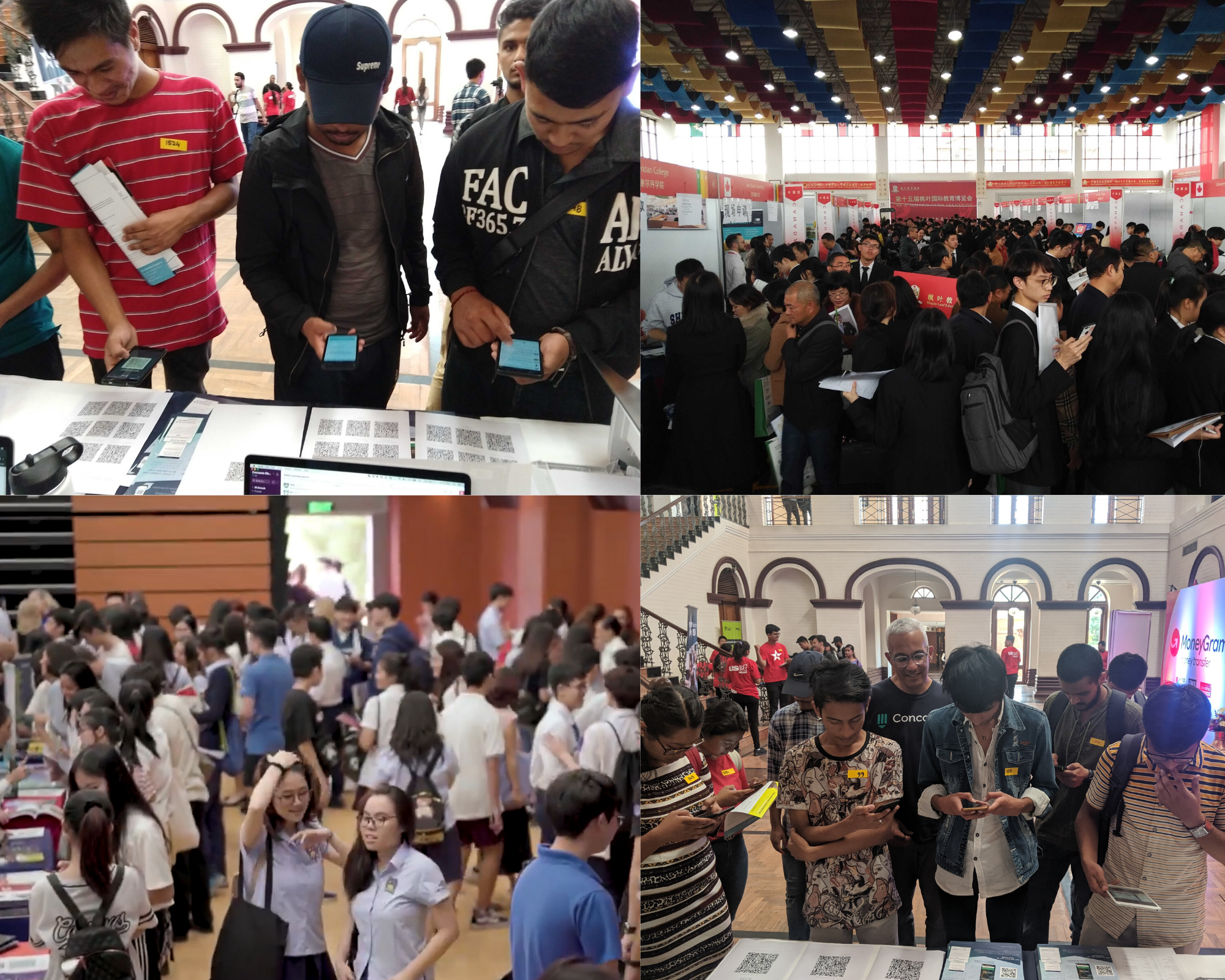 Education fairs are often celebrated as the most effective way for students to connect with university representatives. But what about how students and universities connect and keep in touch after those events?  Most often, students are filling in dozens of forms,...
Join the Concourse community
We'll email you the latest news and information so that you can make the most of Concourse and find the right programs for your students.