Concourse
We're reinventing college admissions to create more access to higher education
Concourse
Reinventing college admissions to create more access to higher education
On Concourse, universities apply for students, making admissions simpler, student-centric and more equitable.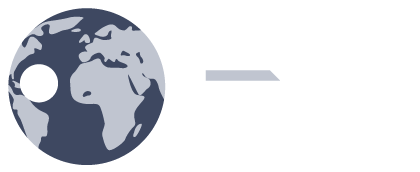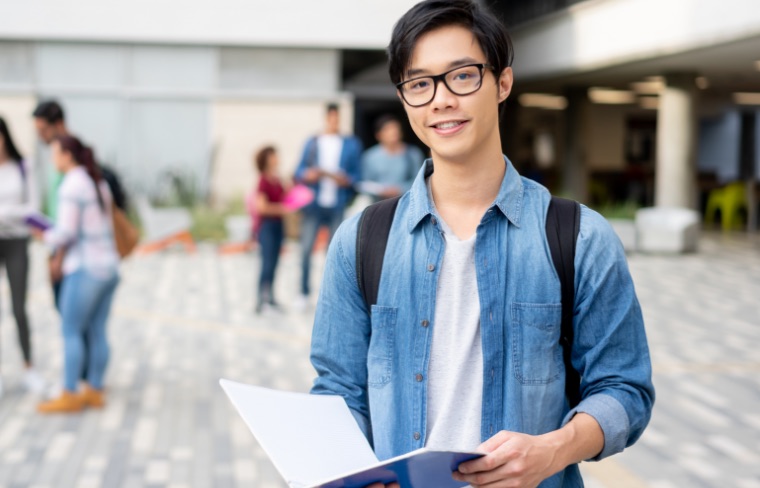 Create a profile in just one hour to get admission offers and scholarships from universities – no applications required!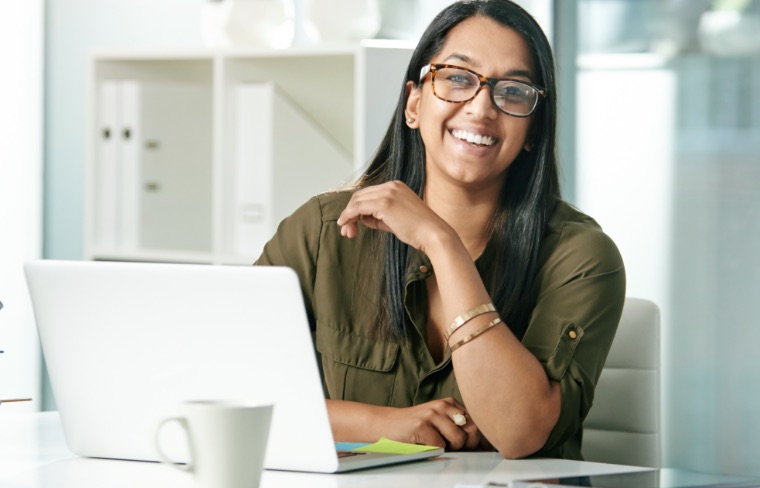 Help your students build confidence and broaden their options by getting admission offers in as little as a week.
Students expend enormous effort researching universities and navigating applications. It doesn't have to be that way! On Concourse, universities apply for students, flipping the script on the admissions process.
The results speak for themselves...
average offers
per student
USD in scholarships
offered to date
total offers of
admission to date


Create your free Concourse account
Are you a student or a parent? No problem! Just ask your counselor for an invitation to Concourse.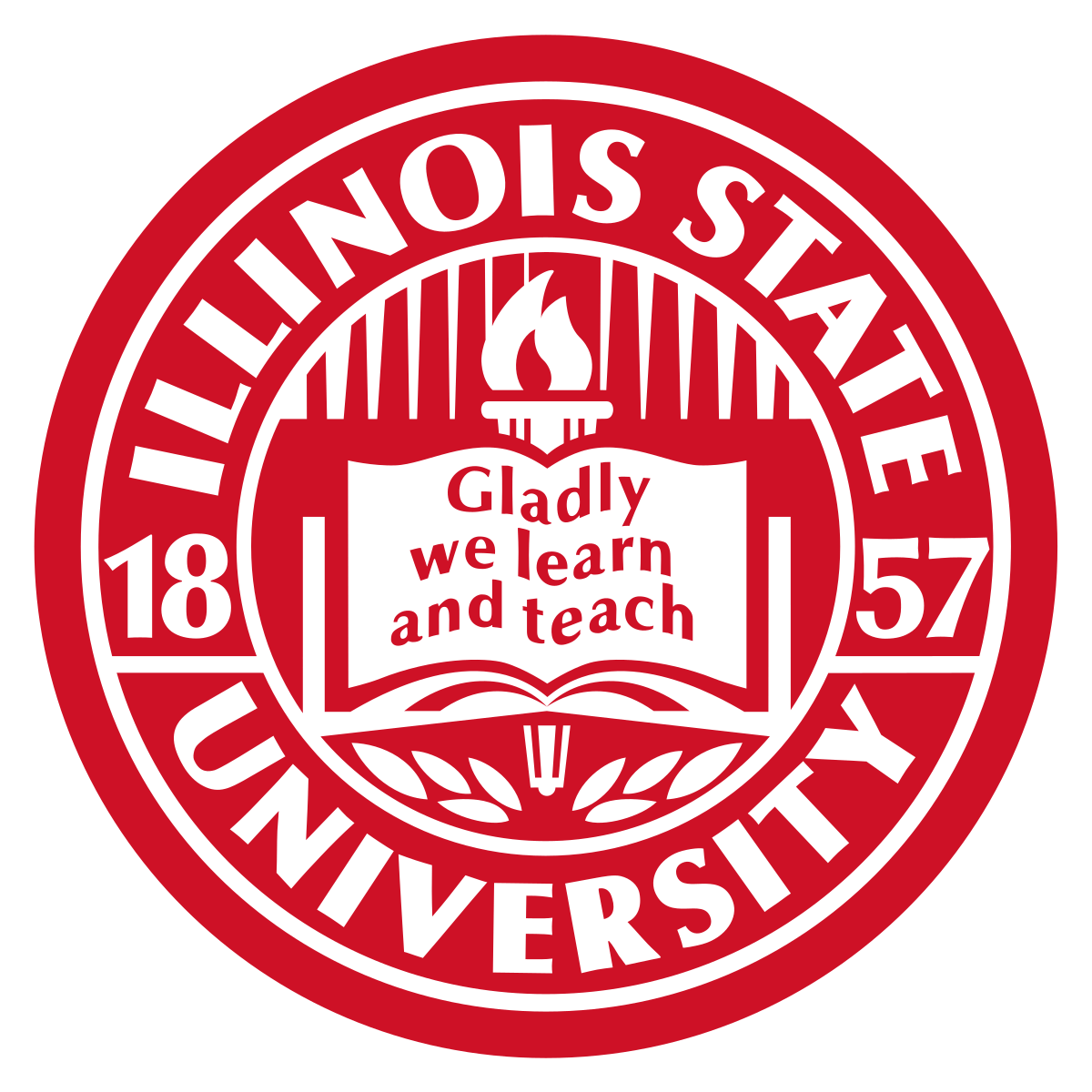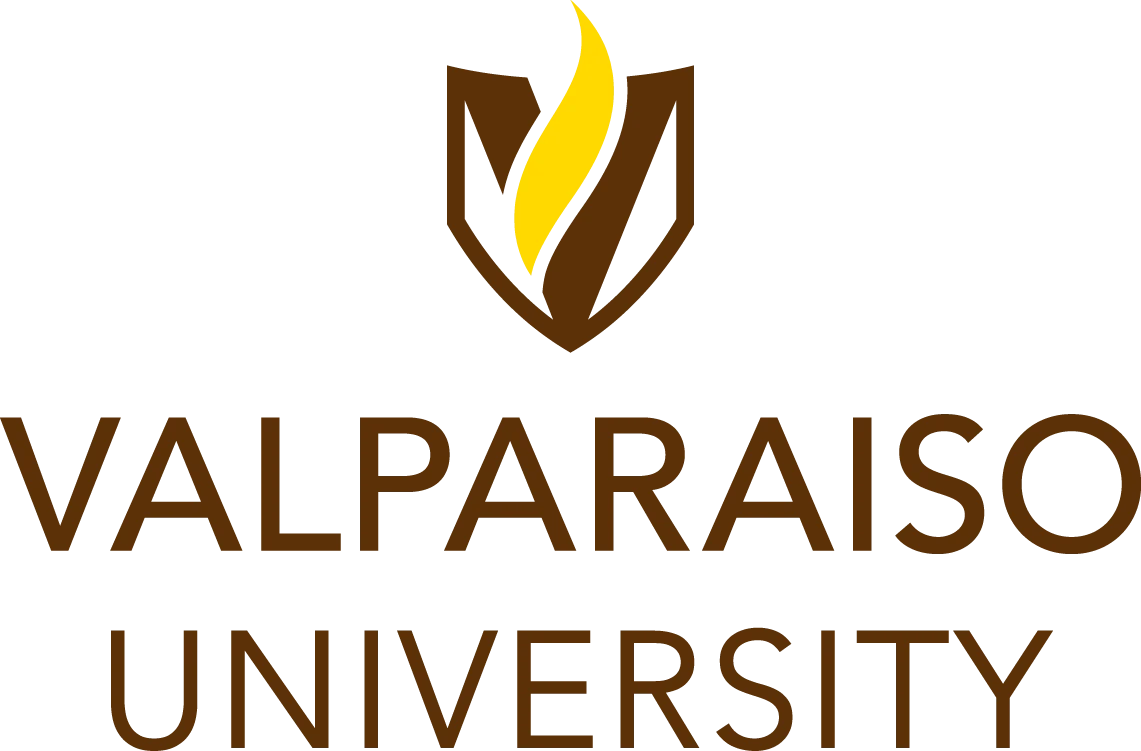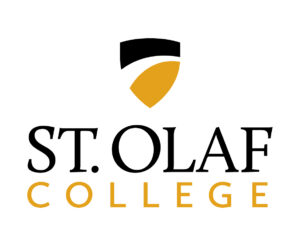 What Concourse users are saying…
"Concourse Global is an amazing platform where you can be in touch with the admission officers of your dream universities and colleges. Go and create a Concourse account without delay and never miss a university opportunity again!"
Asmod Khakurel
Student from Nepal
"Over just one week participating in Concourse Global Clearing and with only 9 students, we as a school added 23 universities to our profile of places where students have been accepted as well as over $243,000 in scholarship offers. What it did for my students, their families and our school profile is absolutely staggering."
Marijke Armstrong
IB English Teacher & College Admissions, Lighthouse International School, Costa Rica
"We not only engaged with students via Global Clearing but also found ourselves building long term relationships with the participating high schools. We're excited to continue participating."
Shelley Moss
Assistant Director of Int'l Admissions
The University of Alabama