Concourse
We're reinventing college admissions to create more access to higher education
Concourse
Reinventing college admissions to create more access to higher education
With Match, powered by Concourse, universities apply for students, making admissions simpler, student-centric and more equitable.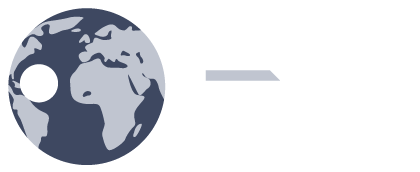 Concourse technology is for…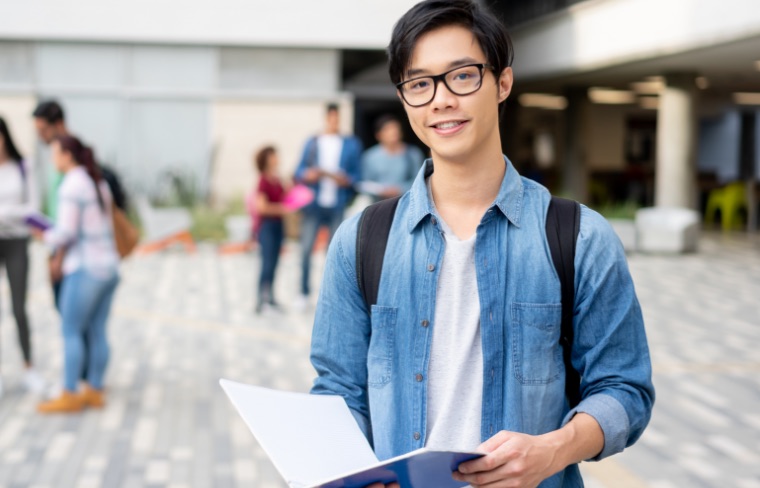 Create a profile in just 30 minutes to get admission and scholarship offers from universities – no applications required!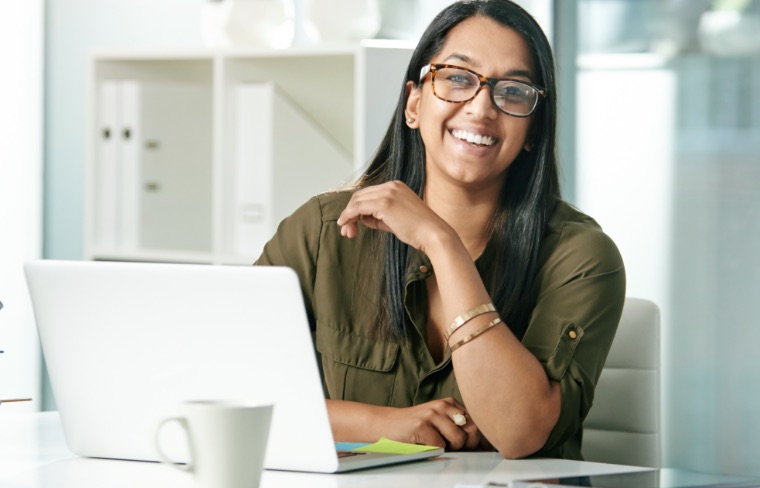 Help your students build confidence and broaden their options by getting admission and scholarship offers in weeks.
How Concourse technology works
Students expend enormous effort researching universities and navigating applications. It doesn't have to be that way! With Concourse technology, universities apply for students, flipping the script on the admissions process.
The results speak for themselves...
average offers
per student
USD in scholarships
offered to date
total offers of
admission to date



Create your free Concourse account.
Request more information.
Create your free Appily Match profile.



"My counselor knew how stressed I was! With [Match] the process was very smooth and fast. I received four university offers, including some with good scholarships. I find the offers really exciting! I'm very happy with what I've got. I don't plan to submit any other applications."
Match Student from Costa Rica
"Match is such a great program. It has given a lot of confidence to students who have been doubtful about college. It has been so great to tell those students, 'Go into your Match account and see all those colleges that have accepted you.'"
Match Counselor from the U.S.
"We not only engaged with students via [Match] but also found ourselves building long-term relationships with the participating high schools. We're excited to continue participating."
Match University Partner