We Built Concourse To Give You:

Easy to use online tools to help your students.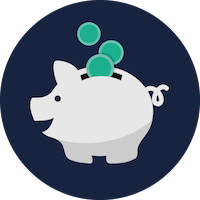 Free services that won't cut into your counseling budget.

Transparent, ethical recommendations that you'll feel good about.
How It Works

Create an account and fill out your high school's information.
Invite your students to submit their profiles to Concourse.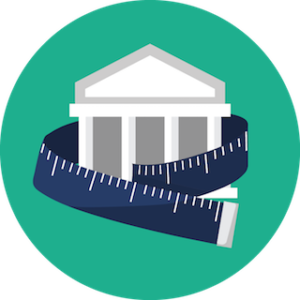 Concourse provides personalized university program recommendations.
Concourse Global Launches New Free Curriculum to Help College Counselors