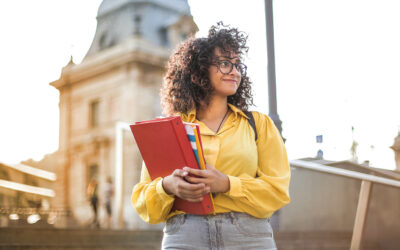 Ask almost any admissions officer how the admissions cycle has been and many will tell you they have been overwhelmed with applications.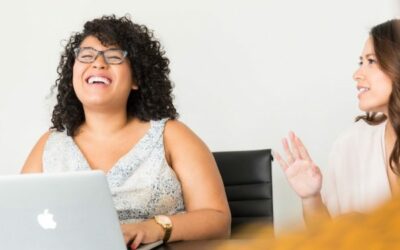 Today we're proud to enter into partnership with the Council of International Schools.  For decades, CIS has been helping, guiding, and evaluating the continual improvement of education institutions to help them provide students with the knowledge, skills, and...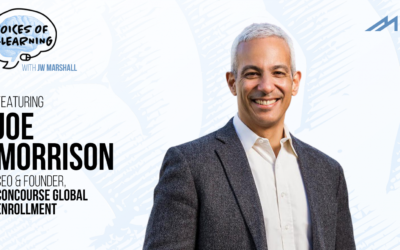 Joe shared our vision, mission and "origin story" with JW Marshall on the Voices of E-Learning podcast for MarketScale this week... The process of applying to college continues to get more complex, especially for international students. The burden is on the student,...
Join the Concourse community
We'll email you the latest news and information so that you can make the most of Concourse and find the right programs for your students.