Costa Rica Student Attends Canadian University during Pandemic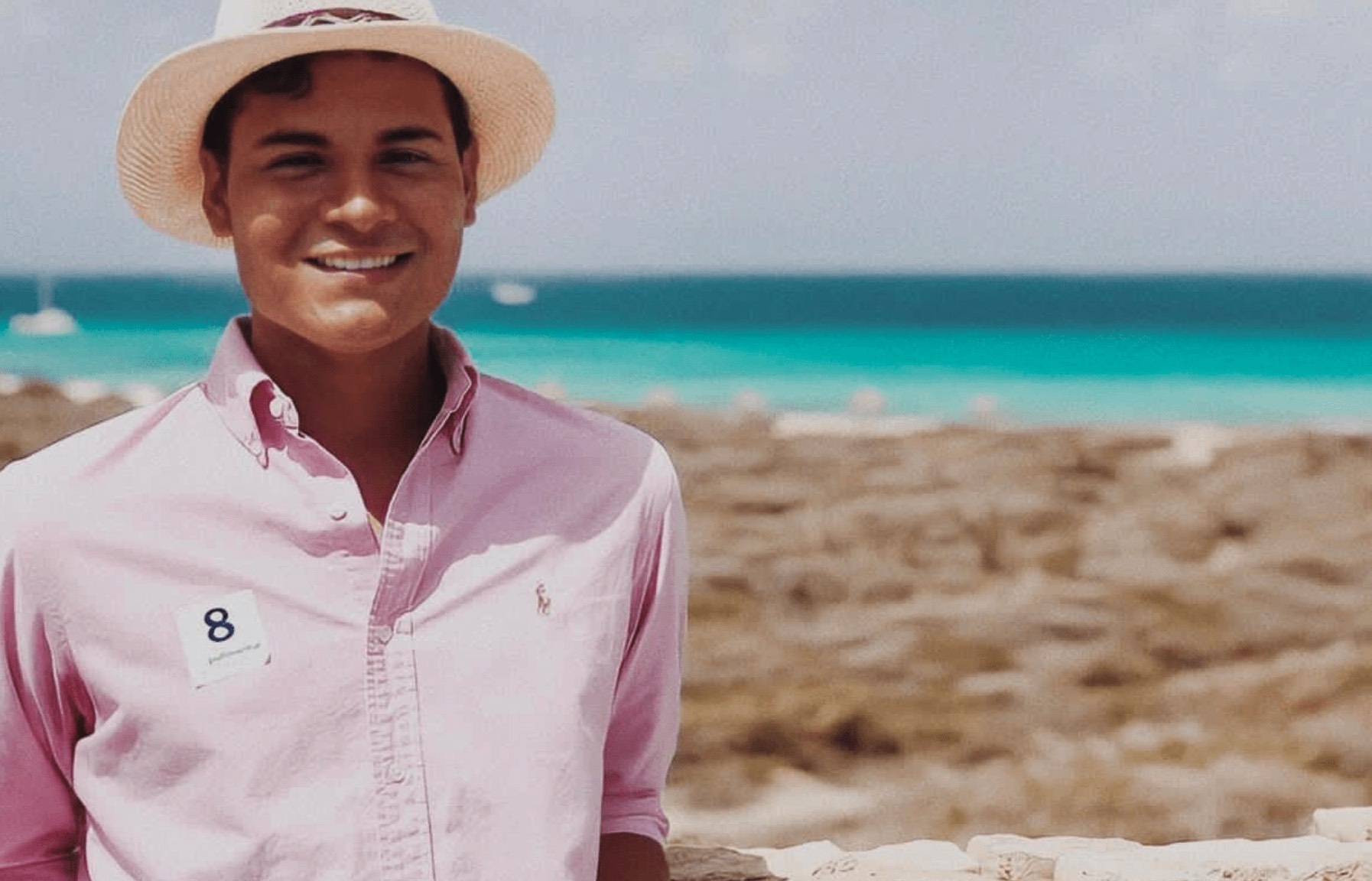 Congratulations to Rommel and to Bishop's University – the university of his dreams! Rommel was one of our favorite students: motivated and positive in a time of turmoil for his family and country. And his counselor – Marijke Armstrong of Lighthouse International School – continues to be an amazingly dedicated, innovative force for good.
His story inspired our whole team…
When Rommel Martinez arrived in Costa Rica in 2018, he had just turned 18 and was entering his 12th grade year. As a high school student working on his International Baccalaureate diploma, transferring at the end of the program was less than ideal, but Martinez's circumstances forced him to leave his home country of Nicaragua. Fast forward to 2021, and he's 21 years-old and studying remotely at Bishop's University in Canada. Despite significant obstacles, Martinez is pursuing his dreams thanks to the help of his college counselor and a new platform called Concourse that showcases the talents and academic achievements of students to attract admission offers and scholarships from best-fit universities.
Rommel's experience on Concourse shows exactly why we built this platform. To help students realize their dreams…
"Hope came into my eyes as I saw these offers come in! I had never even heard of Bishop's University in Quebec — and I didn't consider it because I don't speak French," said Martinez. "But they wanted me, and they fit my criteria. I took a call from the admissions officer and absolutely fell in love!…I got exactly what I wanted, and I didn't even know it existed! Concourse was awesome."
Thanks Rommel! We think you and Marijke are awesome, too!
Check out the full article on The Costa Rica News: Costa Rica Student Attends Canadian University during Pandemic.