Early Action vs Early Decision: What do they mean for your students?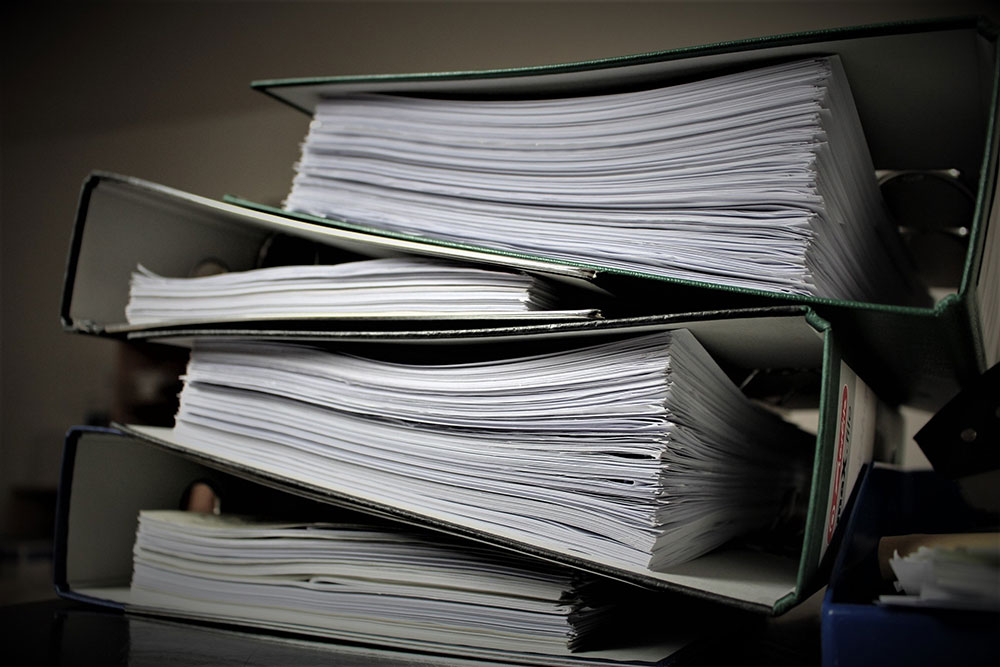 The U.S. higher education system can be difficult to navigate. There are over 4,000 higher education institutions in the U.S. and a huge variety in the types of programs offered: semesters, trimesters, modules, co-op learning, it's endless! Now add into the mix different application timelines: Early Decision, Early Action, Restrictive Early Action, and Regular Decision.  
High school counselors are already swimming through an ocean of deadlines, and researching different types of university applications can be a lot to take on. If you have eager students looking to apply Early Decision or Early Action to a university, check out our guide below!
What are Early Decision(ED) and Early Action(EA)?
Early Decision and Early Action are different methods of applying that are offered by some universities in the United States. They allow students to apply earlier than typical deadlines, and therefore receive their admission decision earlier. It's important to remember that deadlines for ED and EA can vary from school to school, but the application deadline is usually early to mid November, and the decision is issued early in the application cycle.
There are important differences between applying Early Decision or Early Action. Here, we have listed a few:
Early Decision:
The decision is binding! It's very important to remember that if a student applies Early Decision and is accepted, they are required to attend. The only exception would be if the student is not offered a large enough aid package, and cannot afford the tuition.

Students can only apply Early Decision to one school, so it should be their top choice.

Decisions are usually issued by mid December

If an Early Decision applicant is accepted, they must withdraw all other regular decision applications.

Some schools offer Early Decision II, with application deadlines in early January. This would allow a student who has applied Early Decision to another school and been denied the opportunity to try again.
Early Action
Decisions are not binding. Students admitted Early Action are not required to enroll.

If students apply Early Action, some schools don't allow students to apply Early Action to other university programs. This varies from school to school.

Some schools offer Single Choice or Restrictive Early Action (REA). If students apply REA, they must sign a statement affirming that they will not apply Early Action or Early Decision to any other school, with a handful of exceptions.

If admitted through Early Action, students can still apply regular decision to other schools.

Decisions are usually issued in January or February. Students admitted Early Action have until May 1st to decide where they will enroll.
Pros and Cons
Applying Early Decision and Early Action have both positive and negative aspects. We'll go over some Pros and Cons below, and CollegeBoard can provide you with some more.
Pro: Students who apply early don't have to wait as long to receive their admission decision. Applying to university is stressful, and reducing the wait to get their decision can help reduce stress.
Con: An early university rejection can lower a student's confidence. If a student gets rejected from their top choice through Early Action or Early Decision, it can be extremely discouraging.
Pro: Student may have a higher likelihood of being admitted. This is heavily debated. Looking at the acceptance rates for students who apply early, versus regular admission applicants, the acceptance rate has historically been higher. In 2017, a U.S. News study found that the average Early Decision acceptance rate at the top 20 National Liberal Arts Colleges was 38.8% vs 18.8% average general acceptance rate. That being said, this could be because students with a stronger likelihood of admission choose to apply early.
Con: Students applying Early Decision don't get the opportunity to compare different scholarship packages. If a student is admitted Early Decision, they are committed to that school, and must withdraw any other regular decision applications they may have made to other schools. Therefore, they cannot see what scholarship packages other universities might have offered. Early Action applicants have the benefit of applying regular decision to other schools, and comparing scholarship offers.
Tips for applying Early Action or Early Decision:
Be Prepared!

If a student is applying early, there is a chance that they will be denied admission. It's important that students have completed applications to other universities in case they aren't admitted early to their first choice. Students should continue to do research on safety schools, and keep those backup options in mind.
Do your research.

If a student is applying Early Decision or Early Action, then the university should be their absolute top choice. This requires them having done quite a bit of research to be sure that this is their number one best fit program.
Make sure it's a match.

A student should only apply early to a university program where their GPA, test scores and profile fall within or exceed the admission requirements of that school.
Last chance SAT/ACT. October ACT, SAT, and SAT Subject Tests is the latest that a student can take these tests and have scores in time for submission with early applications.