Concourse Software Launch: All Systems are Go!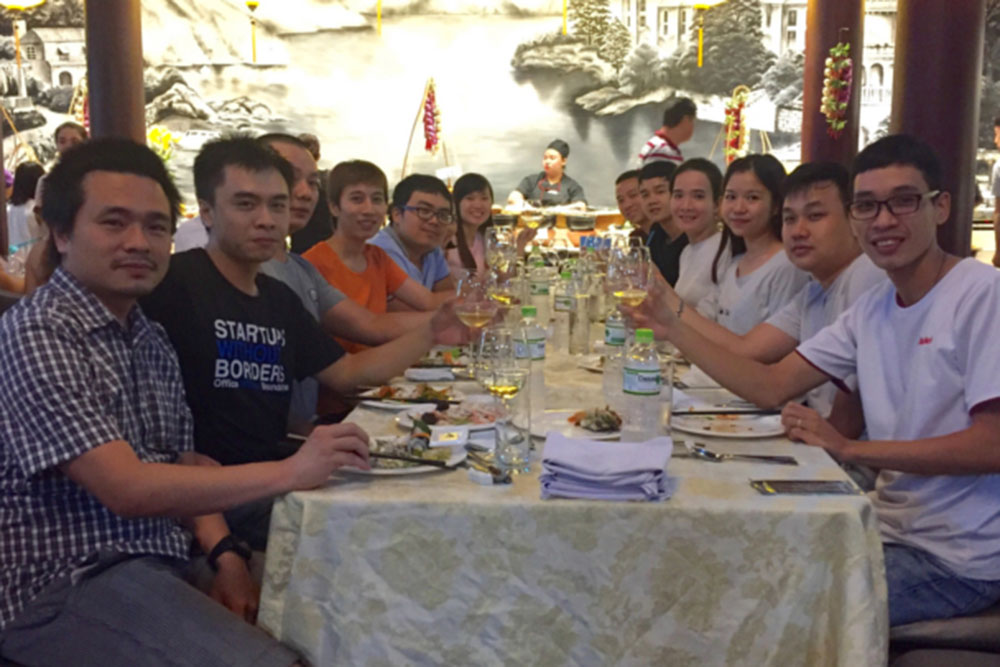 We're thrilled to announce the launch of Concourse 1.0 this week! Kudos to our amazing development team (powered by AgilityIO) who completed the first release of our software on time, on budget, and at a superlative level of quality. Hats off to Will Simmons, our UX and product design guru who worked in lockstep with them. To paraphrase Dolly Parton, it takes a lot of time and money to make a software platform look this simple. Everyone on our team has to have a shared understanding of what we are trying to do: Management, sales and marketing, operations, academic advisors, designers, developers, and especially our customers. We have to communicate well, and stay focused on the core value that we're delivering to our users before layering on.
How Did We Do It?
At Concourse, our team is global. We have people in New York, San Francisco, China, Malaysia, Vietnam, India, and Bangladesh. How do we make it all work? First, we stay in lock-step with the help of our friends at Slack, the platform we use for internal chatter, Q&A, and daily calls. We share specifications using Google Docs, Dropbox, InVision, Zeplin, and JIRA. We prototype new ideas using lightweight tools like Cognito Forms. By now we can do complicated timezone calculations in our heads, but we still like to double-check using WorldTimeBuddy. Whenever we need more computers, we click a few buttons on Amazon Web Services and poof! Somewhere in the world another IP address has our name on it.
It's a wonderful time for startup companies right now. With the Internet and the current generation of collaboration tools, it has never been easier to bring together talented people to invent new products and services and bring them to life.
What's Next?
It's an exciting time for us. We've been working on Concourse and running a pilot project for months. This week is a major milestone and our software platform is now a reality.  Within 24 hours of going live, we had high schools and students already using our platform to help identify best fit university study programs, and we're getting great feedback.
Concourse is user-friendly, works on a wide variety of computer platforms and browsers, and provides counselors with tons of control and visibility over how students engage with the platform. Currently in terms of curriculum we support IB and A Levels, and we have US, Canadian Curriculum, and support for others coming soon. Our university search service is global. Looking for programs in Korea? New Zealand? Ecuador? Check out Concourse!
Stay tuned for more updates and features in the coming months. We are just getting started. For more information click here.