'Twas the Week Before Winter Break- A Counselor's Tale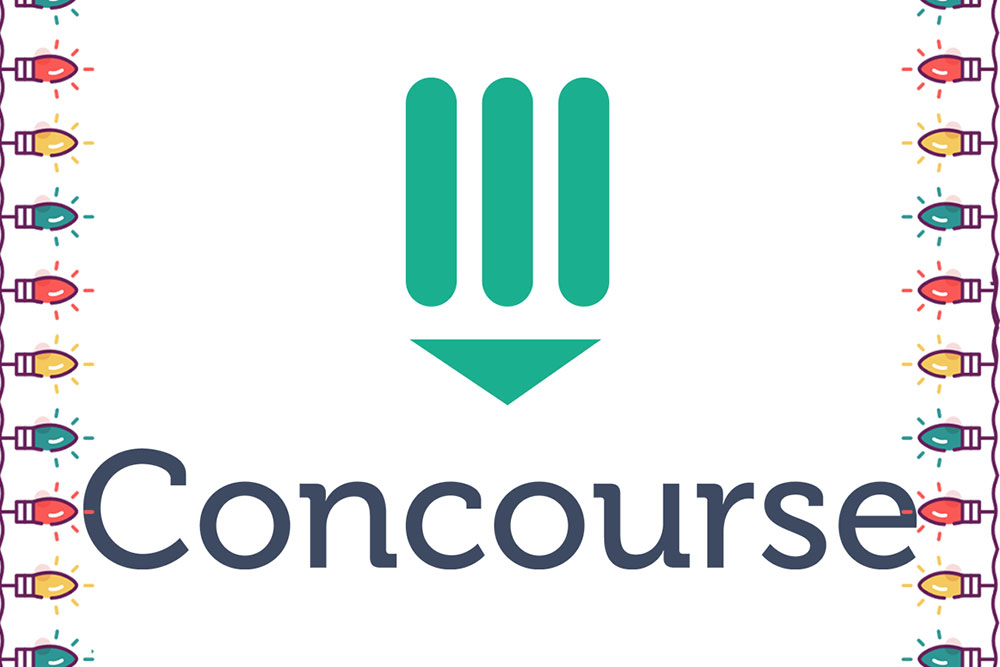 'Twas the week before Winter Break, and all through the halls
The students had checked out, some had since the fall.
The ED decisions had come back in force
While some kids rejoiced, most were deferred, of course.
The counselors had worked the past year, two or three
To prepare students' minds for this college degree.
The teachers were tired, rec-writing hands pained.
Proofreading essays had left their eyes strained.
When from down the hall, there arose such a clatter,
I jumped from my desk to see what was the matter.
A student got in! To the best school of all!
He waved his acceptance, they all cheered down the hall.
I yelled "Congratulations! I knew you could do it!"
They all stopped and stared- and I knew in a minute.
I ran to my office, how could I be such a dope?
This fresh news had given my students new hope.
They charged to my office, new lists in their hands,
"Korea!" "Or Germany!" The biggest of brands!
"Ms. Counselor!!! The deadline! It's practically here!!
I need a new letter by the end of the year!"
New essays, and shortlists, expectations to manage.
"Your lack of planning is not my…" what was that old adage??
Research was needed, I'd never heard of these schools
A new county, new system, I don't know the rules!
How could I keep my kids' lists, docs, and apps
Sorted and organized and still not collapse?
And just when I thought my whole break may be lost
I remembered a resource that had zero cost.
I flew to my laptop, uploaded a list,
Sent out the invites and bumped my own fist.
"Dear Lukas, and Fizza, and Towheed and Bela,
Adam, and Traci, and Mike, James and Wela!
I know you've been struggling with your college search.
The process is tricky- Don't be left in a lurch!
I'd hate you to wind up next year with remorse.
Let's do this together. We're using Concourse!"
The students filled in their profiles with care
In hopes that new options soon would appear.
The grades were filled in, the test scores reported.
The priorities, preferences, and programs all sorted.
The essays were uploaded, and rec letters too!
All clearly marked with who had permission to view.
In just a few days, we had new programs to consider.
From any country or region- Concourse truly delivered.
My students were happy- new ideas on their lists
All thoughtfully curated and focused on fit.
As we left for our break, our outlooks were clear.
We had a roadmap- a plan for the new year.
So as you race toward the end of 2018
Remember it's never too late to be seen.
We know it's confusing- A major stress-source.
But we're here to help you! We are Concourse.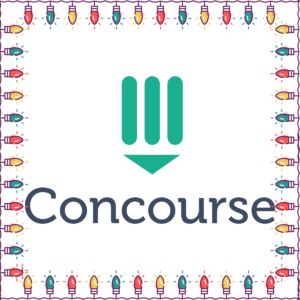 Happy Holidays to the Heroes in Education
From Concourse Global