Concourse Global Clearing
Finally, student-centric admissions!
More offers. More scholarships.

Less effort.
Students and counselors expend enormous effort researching university programs and navigating convoluted applications. But it doesn't have to be that way! With Concourse Global Clearing, universities search for students and make proactive offers of admission – all under counselor supervision.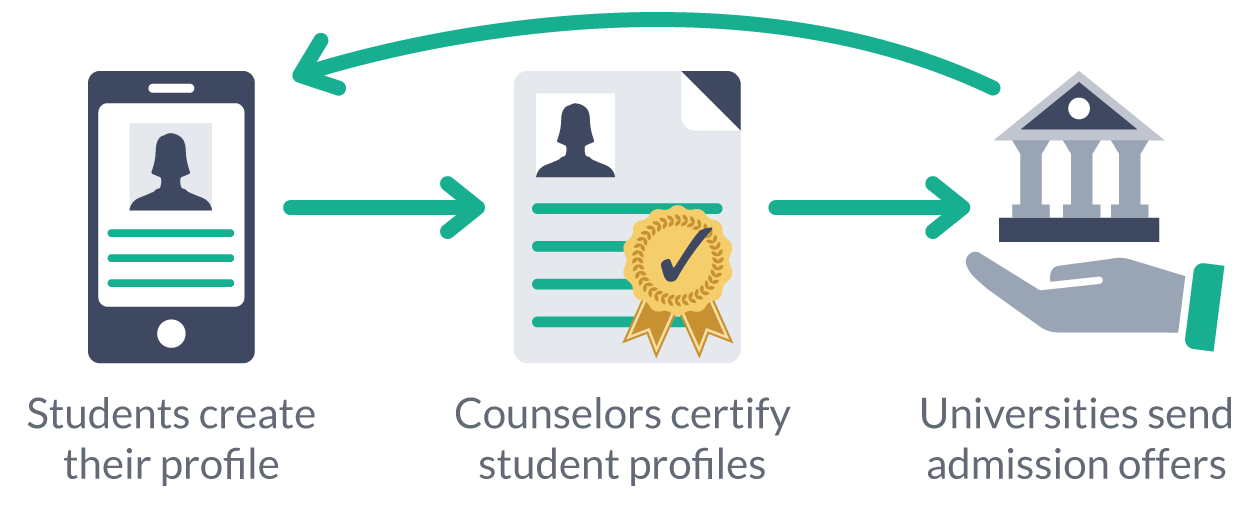 The results
speak for themselves…
Concourse's new Global Clearing program gets your students real university admission offers with no application. And it works.
average offers
per student
USD in scholarship
offers to date
of students
recommend Concourse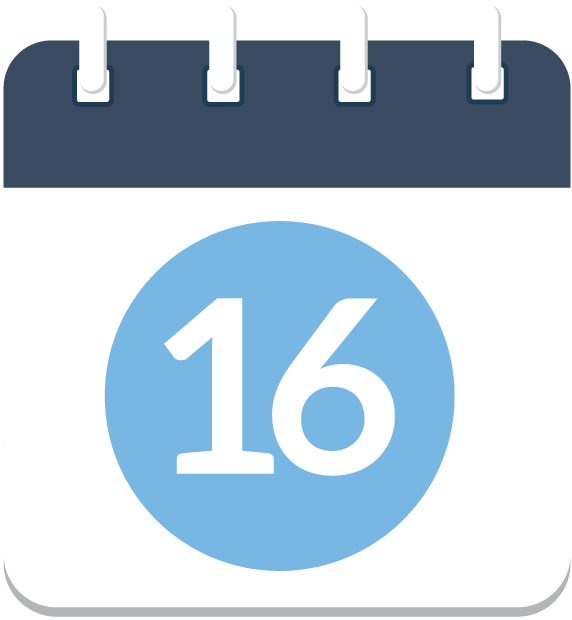 Global Clearing starts on the 16th of every month. Nominated students receive admission offers before the end of the month.
Some exceptions will apply due to holidays and schools calendars.
Why counselors join
Global Clearing
Many students are looking for additional university options and scholarships, especially now. Through Global Clearing, counselors quickly secure students multiple admission offers that fit their interests and budget with minimal effort.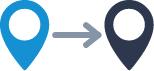 Different Location
Do you have students blocked by problems with visas, who want to change their study destination? Global Clearing can connect you to universities around the world.

Turned Down
Do you have students who were denied all of their university choices? Global Clearing can help you find new options for them, even at the last minute.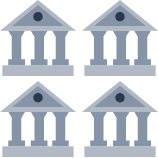 Choice
Are you getting calls from frantic parents who want more backup options? Global Clearing can help your students find excellent alternative university options at any major study destination.

A-List Schools
Are you hoping to get your students into a better university? Global Clearing makes finding those offers easier.

Financial Need
Do you have students with limited financial means? Global Clearing provides international education options for every budget.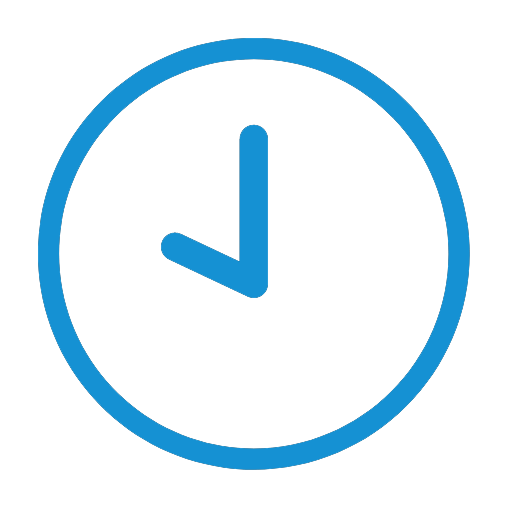 Lack of Time
Researching universities, courses and country visa requirements takes time. A lot of time.
Why not let the universities come to you and your students with offers of admission and scholarship?
Students who need more options ASAP don't have to go it alone. By participating in Global Clearing, students can get multiple offers in just two weeks, with minimal effort.
Counselors can nominate any number of students. Each student completes a profile that is certified with a single click.
Concourse matches students to universities, sending anonymous profiles to admissions officers. Universities then send back admission offers and scholarship information. Students, parents and counselors receive support throughout:
Information sessions and exclusive content from universities around the world
Virtual and real-life education fairs
Valuable content about international study
Get your students back on track
Sign up for Concourse Global Clearing to get them offers from universities in other countries NOW.
Why universities join 
Global Clearing
The disruption in international education has been sudden and overwhelming, leaving universities scrambling to find students in a safe and timely fashion.
Global Clearing helps universities find and attract the right students by making compelling offers of admission and scholarship. With our help, universities can engage: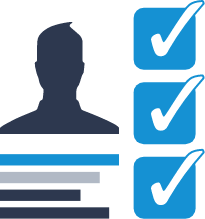 Best-fit students
Do you have additional seats available that you would like to fill quickly? Global Clearing accelerates your efforts with an extensive list of prospective candidates for matching.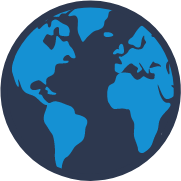 Diverse student body
Is your institution failing to meet diversity objectives? Find and recruit students in new regions around the world without the need to travel .
Participating universities receive a reliable stream of Concourse profiles throughout the year, alerting you to well-matched students actively seeking offers. By making them compelling offers of admission at the right moment, universities gain…
A massive student recruitment advantage.
What people are saying about
Concourse Global Clearing
"This was a very exciting and timely opportunity. Research and applications are overwhelming, but Global Clearing – where the students can take charge themselves – I really appreciated it.
Universities are so used to students sending them applications. Global Clearing is flipping that. I want this to become the new normal."
Misco Mungai
Post School Success Manager
Nova Pioneer Schools, Kenya
"I love the transparency of Concourse Global Clearing. It's not a waiting game. It's almost immediate.
What intrigues me the most about Concourse Global Clearing is that universities will listen to the counselor about their students. I love that this is a place where students, university reps, and counselors can have these conversations."
Phillip Wenturine
College and Academic Counselor
The American School, Vietnam
"We not only engaged with students via Global Clearing but also found ourselves building long term relationships with the participating high schools.
We're excited to continue participating."
Shelley Moss
Assistant Director of International Admissions
University of Alabama, USA