What is Concourse?
Concourse is the mobile app that helps you showcase your achievements to universities around the world. At the upcoming education fair, you will be able to connect with universities, and using your Concourse app, keep in touch with them beyond the fair.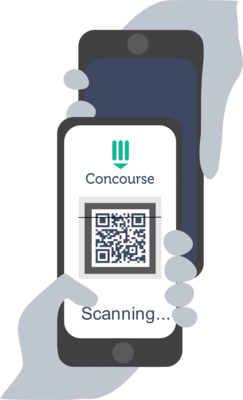 Step 1: Download the App
Click the link below or visit concourse.global/download to download the app.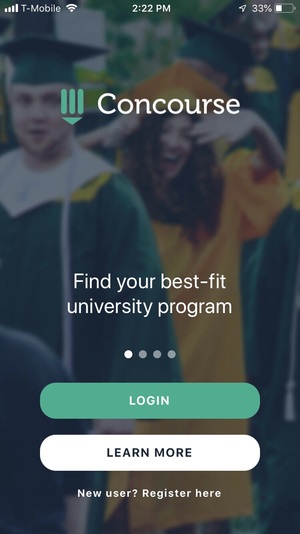 Step 2: Create an Account
Once you have downloaded the app, you will be able to create your account! Click "New User" or login if you already have an account. Enter your name, email, and high school.  You do not need to enter an invitation code. Once you are logged in, you are ready to start scanning.
How to Scan
In the Concourse app, click on the QR icon on the top right of your screen to open the QR scanner. Once you have your QR scanner open, you can scan the university's QR code on their table banner. Then click "Share and Connect" to approve the connection!
Get the Most out of Concourse
After the fair, continue to strengthen your profile by adding grades, preferences, test scores, skills, and extra-curriculars. The more information you include, the stronger your profile is going to be. Strong profiles receive more university messages!