Afraid you are

falling behind

in the college search?
Concourse Global's summer bootcamp will get you on the right track.
Who can benefit from Concourse's Summer Bootcamp?
Are you or your child a rising senior in the Class of 2020? Are you feeling lost, nervous, or just not prepared for the college application process? Have you been putting off the college search and are now feeling stressed or unsure of how to begin?
Concourse's Summer Bootcamp is for you!
Concourse gives students access to a team of counselors with decades of experience helping students through the college application process. Our counseling team knows all of the tips and tricks of the trade, and will skillfully guide you through this often confusing process.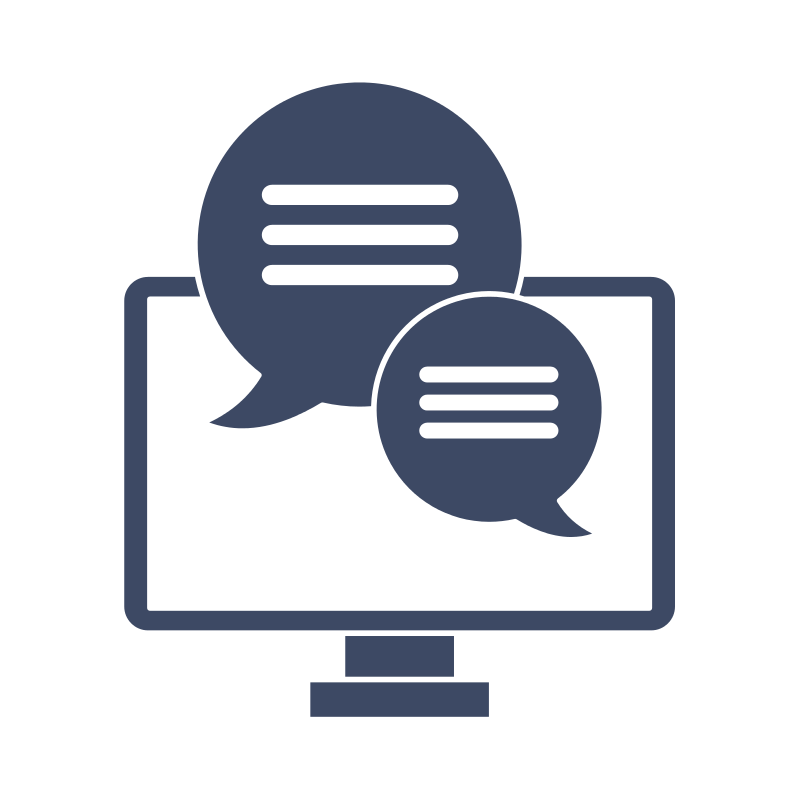 Tell us about yourself
The most important part of the college search process is YOU! We'll start by evaluating your interests, ambitions, and career goals.  Next,  we take a look at your courses,  GPA, and test scores, as well as any extracurricular activities and other critical aspects of your application profile.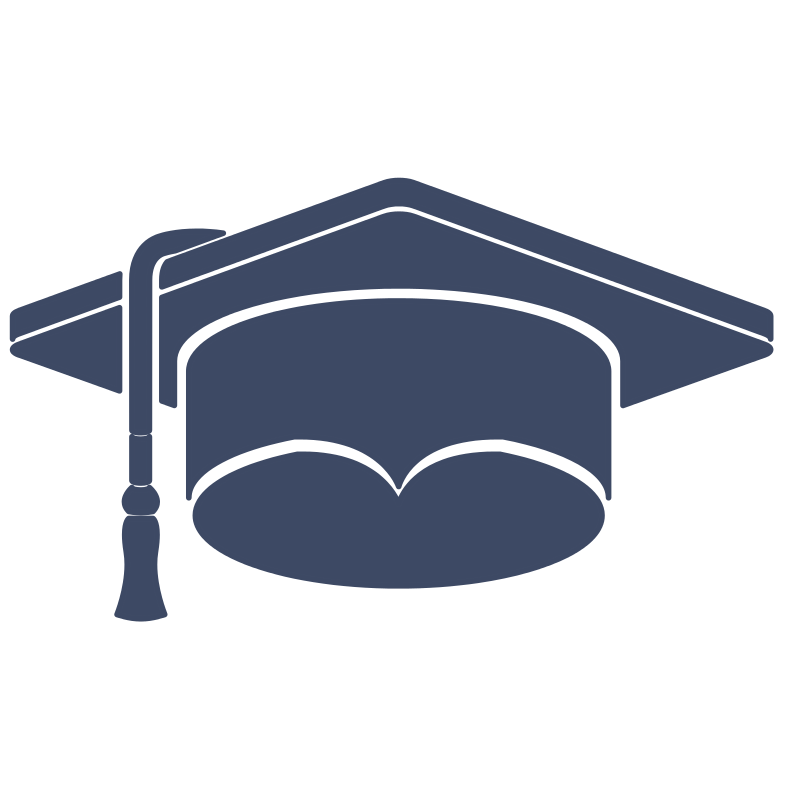 Finding the Right Schools
We will help you build a list of university programs that fit you personally, academically, and financially. Our Concourse advising team will help you find the right reach, target, and safety schools to create the perfect application list. Our advisers have years of experience researching universities and developing recommendations. We're confident we can find the right programs for you.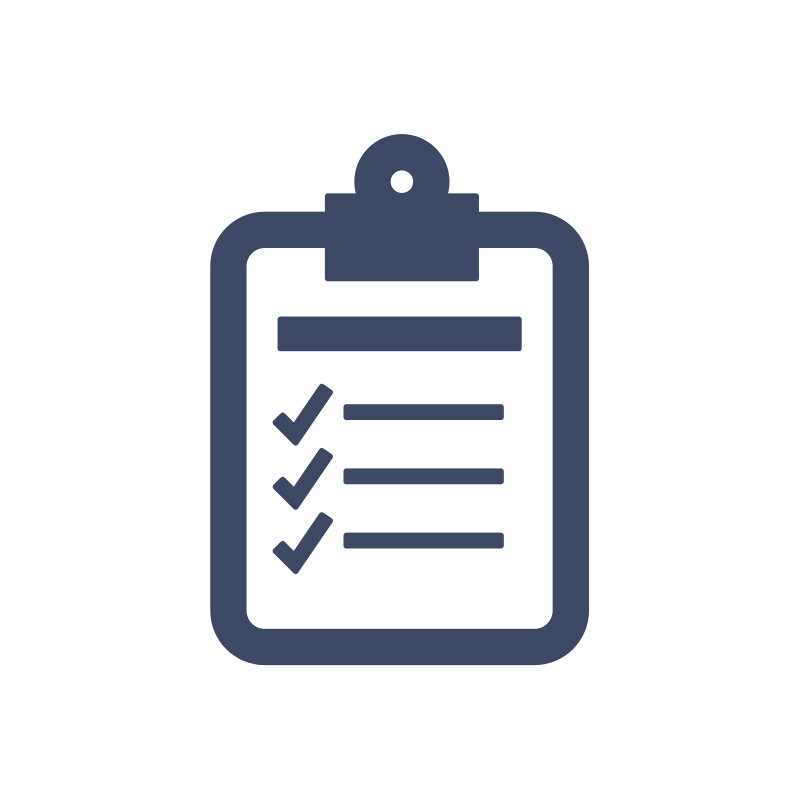 Getting it Done
It's time to bring it all together! By the end of the summer, students will receive guidance on everything from finding their voice in a personal statement to Common App completion. You will finish the summer ready and prepared to take on your senior year, and the college application process.
The process is

simple.
Sign up anytime beginning June 1st to begin the Concourse Summer Bootcamp. The program runs through August 31st.
So few students receive the college counseling they need to be successful. This program will give you the tools you nee help get students up to speed on what they need to know when applying to college.
For many students, the university application process can be the most stressful time they have yet to experience. Concourse promises not only to support a student's ambitions, but their mental health as well. Our advising team can help ease a student's burden, and help them feel secure through the process.
If you think you or your child could benefit from the Concourse Summer Bootcamp, and you'd like to learn more about the program, please click the button below to schedule a call.
Our money back guarantee
If you're not completely satisfied with the Concourse Summer Bootcamp, we will refund 50% of your fees, no questions asked.