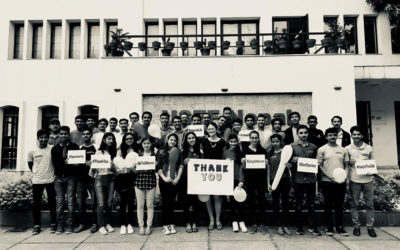 Joan Liu from the "Justice League" and the Nepalese students she represented When high achieving, qualified Nepali high school students were left stranded by funding problems at the University of Texas at Tyler, Joan Liu sprang into action like the super-hero she is....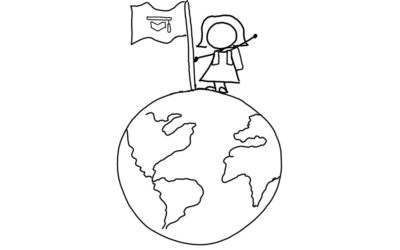 Dear Concourse Friends and Colleagues, We're excited to announce the first release of the Common College Counseling Curriculum (C4 for short). This is a resource that we're making available for free to the education community, to serve as a default curriculum for...
Create your free Concourse account now
It takes less than 2 minutes to get started
No Results Found
The page you requested could not be found. Try refining your search, or use the navigation above to locate the post.
Join the Concourse community
We'll email you the latest news and information so that you can make the most of Concourse and find the right programs for your students.